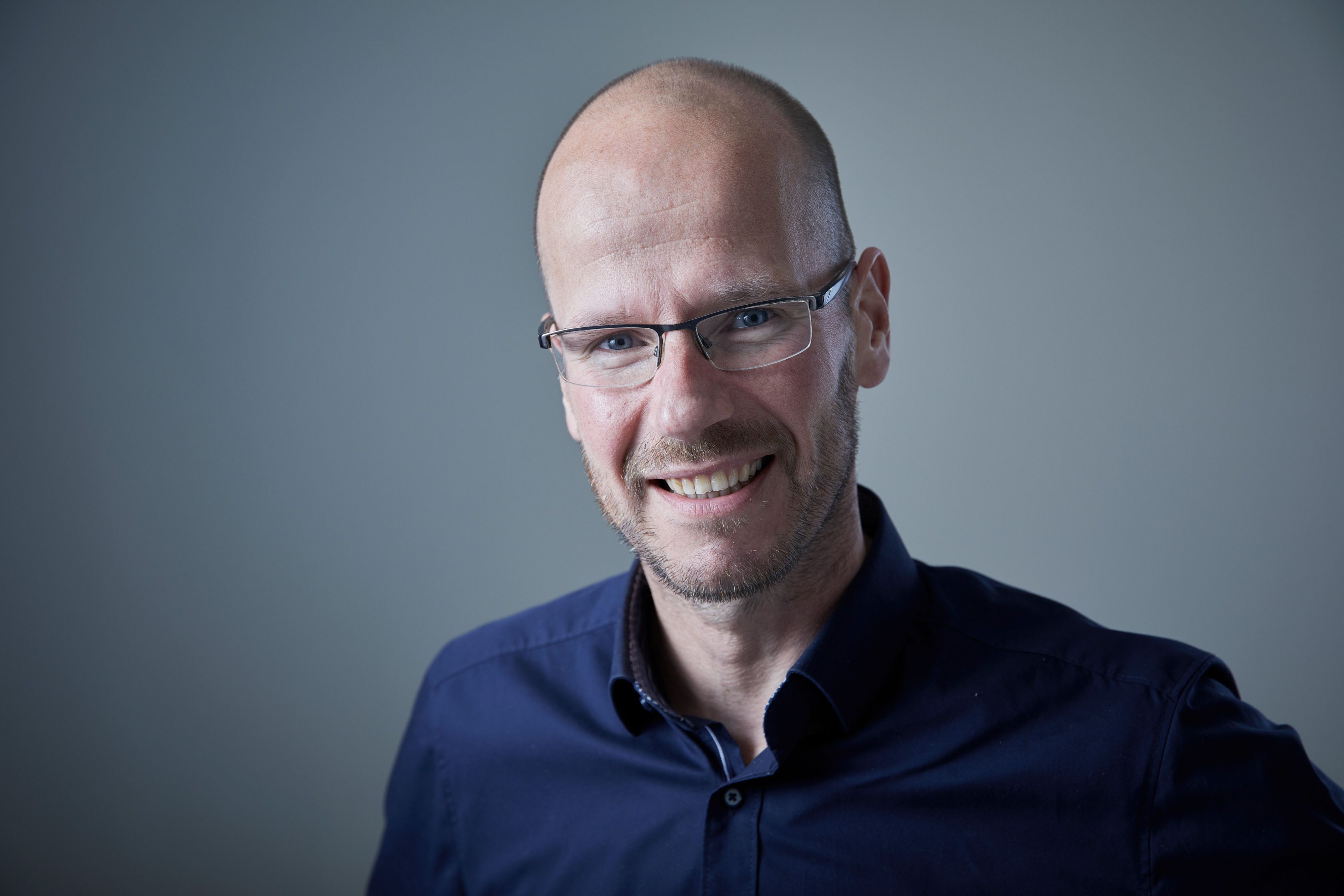 Dennis Buis
As a senior designer, Dennis has become very enthusiastic about Joomla over the years. He organizes the Joomla user group in Bussum (formerly Amsterdam), where Joomla users share their experiences and enthusiasm.
---
I want to be proud of the result
It has been a while since Dennis completed his studies at the Graphic Lyceum in Amsterdam and the University of the Arts in Utrecht. He now has many years of experience with visual design and communication.
He effortlessly translates every idea into a dazzling communication expression, whether it concerns a website, a logo or a brochure.
Dennis likes to exceed all expectations and is a curious and creative partner. He enjoys collaboration and getting the job done together.
Dennis Buis
Design Champion
Learn More
+31 85 210 40 60