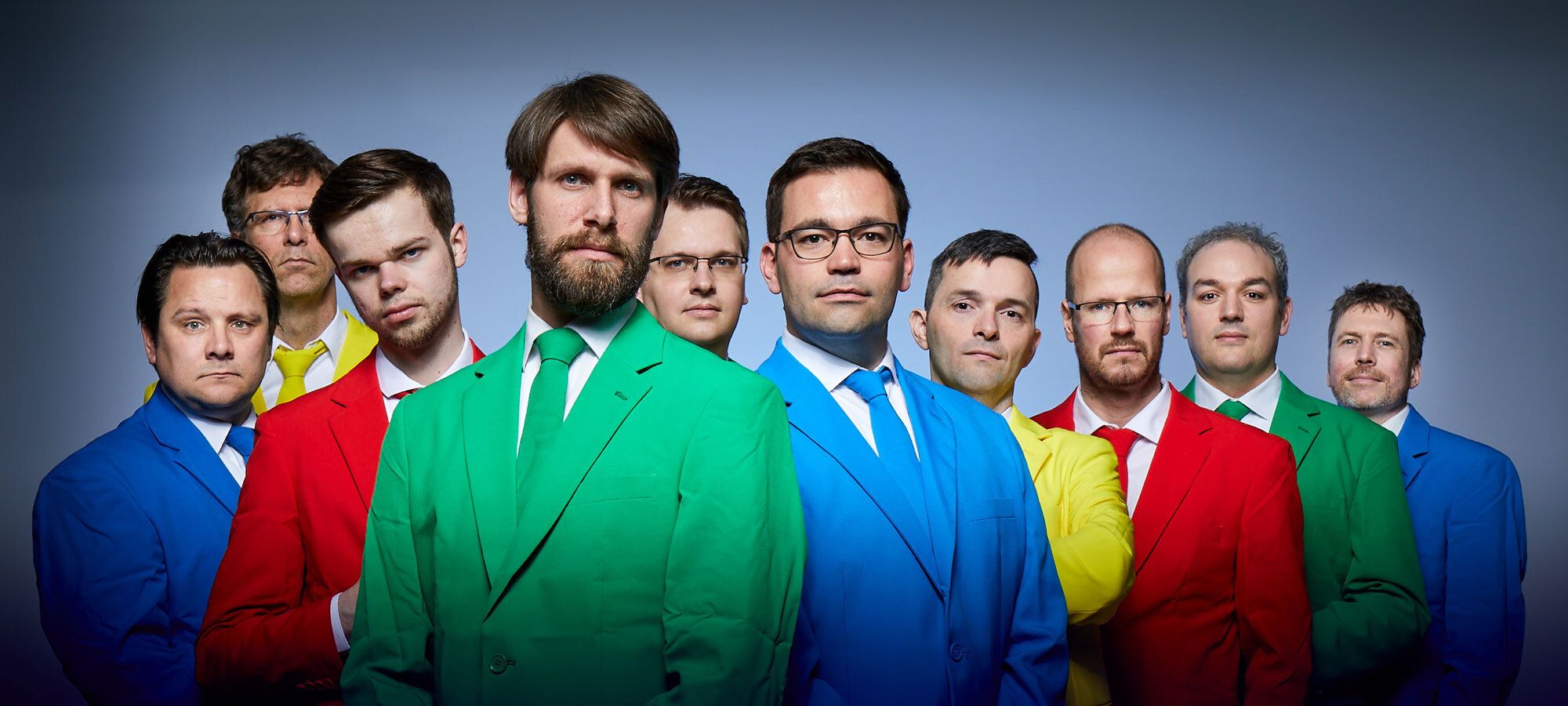 Looking for the Craft and Joomla! CMS specialist?
Perfect Web Team is an enthusiastic team of specialists in the open source CMS'es Joomla and Craft.
Craft is the most flexible and powerful solution for custom assignments. It is a very user-friendly content management system that is basically very minimal. It is designed to be built and set up according to your wishes, even if these are more complex and require specific functionalities.
Behind Craft CMS is a professional team that continuously develops this CMS on the rise. Thanks to the pro version for which a small annual fee is paid, this team can continue to develop and provide support.
Craft has an active community in which a lot of technical knowledge is shared by developers and there are many qualitative extensions to be found in the plugin store.
Joomla is one of the most popular open source content management systems in the world. Millions of websites are based on Joomla. Our explanation for that: Joomla is user-friendly, flexible and powerful! That is why Joomla is ideal for simple to very complex websites.
Joomla is more than just a technical solution for a website. It is also a global community, a network of professionals, specialists and enthusiasts who voluntarily contribute to the project to make it even better, more fun and more beautiful.
There is not one company behind Joomla, but many companies, organizations, teams and self-employed people, who all want Joomla to be and remain the best solution. We are also happy to contribute to the development of the CMS and the project.
Choose between Craft and Joomla! CMS
---
For the visitors of your website, and in particular your target audience, it will not matter which CMS you choose. They shouldn't even see the difference.
Your visitor wants to know on your website what they can find, or do there, as quick as possible.
You can do both in Craft or Joomla, as long as they are properly built and set up. The choice is therefore more about the backend and how your organization wants to work. In the short and long term. Both systems have advantages and disadvantages here.
We are happy to help you choose, by asking the right questions, and by making the costs and benefits analysis.