Looking for a new website?
We build the best and most beautiful websites. Large and complex websites are the projects we like most. Can we help you with your challenge?
A good start...

is half the work
---
Assesment & Strategy
What do you want to achieve with your website? Who is your target audience and how do you reach them?
What is your business case, in other words, what can it cost what should it deliver? Or what problem are you trying to solve?
The answers to these questions help determining the best strategy for the build of the new website.
"Once again a very nice project with the gentlemen of Perfect Web Team. A technical realization in a short period of time with an excellent end result. The quick lines of communication and short response time were awesome."
SEO analysis & best practices
Search Engine Optimization (SEO) is has become a major specialism. Our SEO specialist does quality control for the SEO best practices, creates a benchmark for the current SEO ranking based on the searchwords and gives technical and content advice to improve the SEO rankings.

Performance analysis & best practices
Content is king and you can't let his majesty wait.

A fast website is important to your visitors. That may be clear to everyone. This is why it is also important for the search engines.
We continuously do research to improve websites. This means testing, testing and more testing.
Wireframes
What do you put where? As for a building we start with making the blueprints.
Where will the menu's be. What type of lay-out pages will there be needed. Where to put the call to actions?
By creating a clickable and online design, you prevent extra work and necessary adjustments after the actual build has started.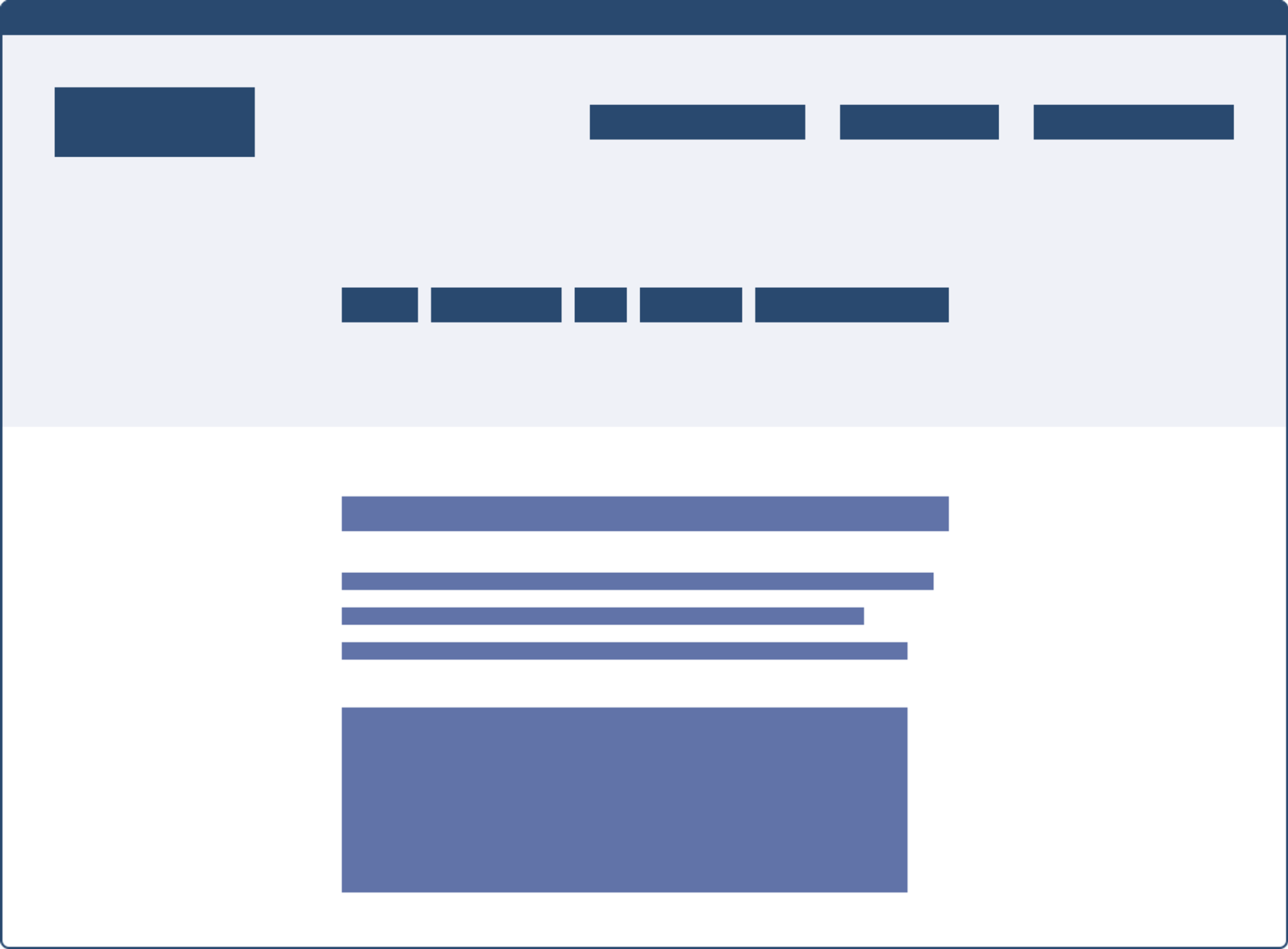 Components

Development and build
---
Projectmanagement
Who does what, when and how? With what budget? And what is the best method to get it done?
With bigger projects there are a lot of things to consider, possibly other parties and systems are involved and it's wise to get a clear view of all the conditions before you get started.
A projectplan and experienced projectmanager can help!
"Through a great collaboration to a fantastic result! Thanks to your expertise, we now have an accessible and user-friendly website."
User testing
What does your target audience think of it?
With common sense you can come a long way. Just ask. Do they understand what to do? Do they understand what they can do or find on your website?
We have had the opportunity to do a lot of user testing for our clients. It's very educational and always fun!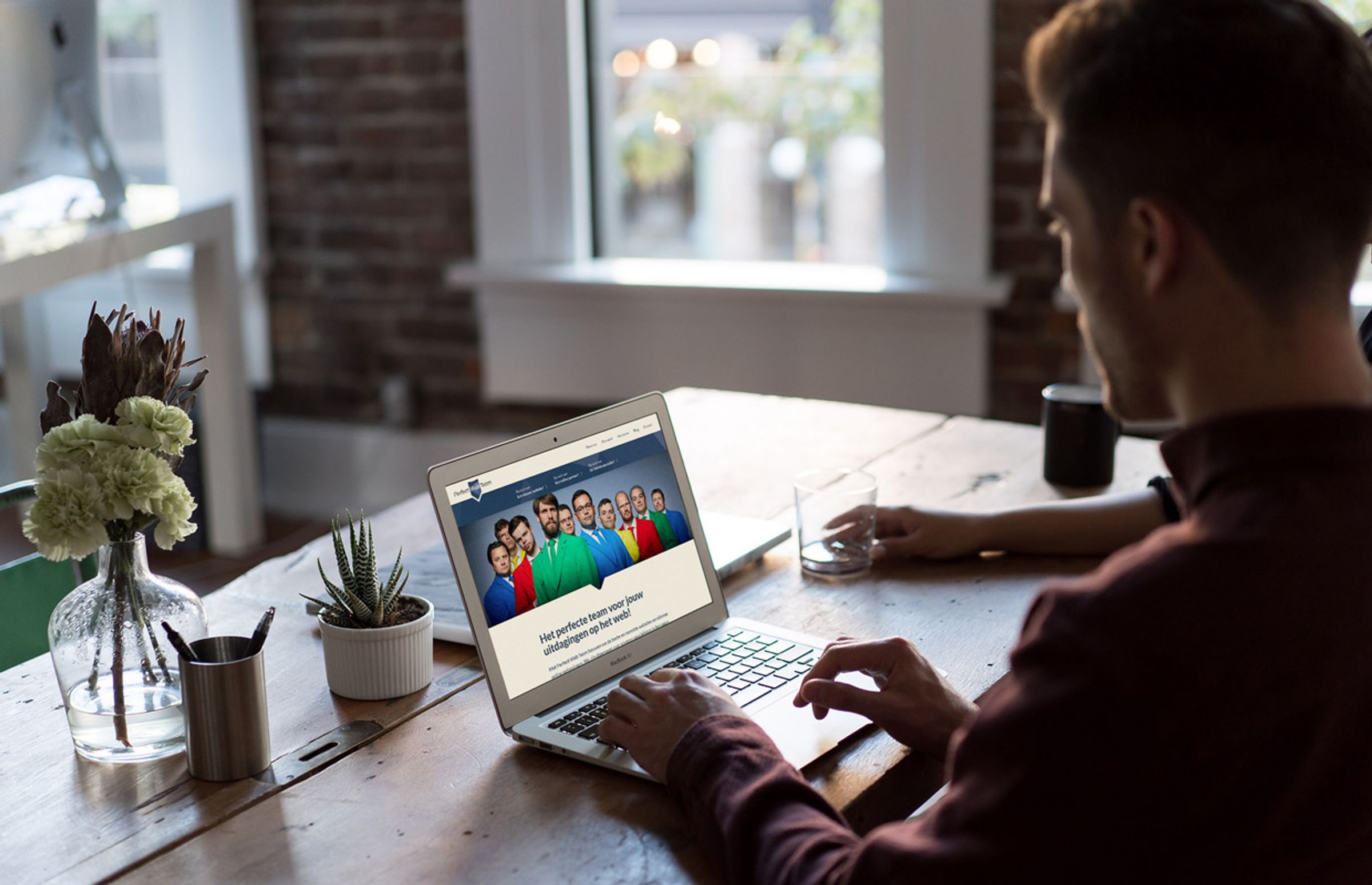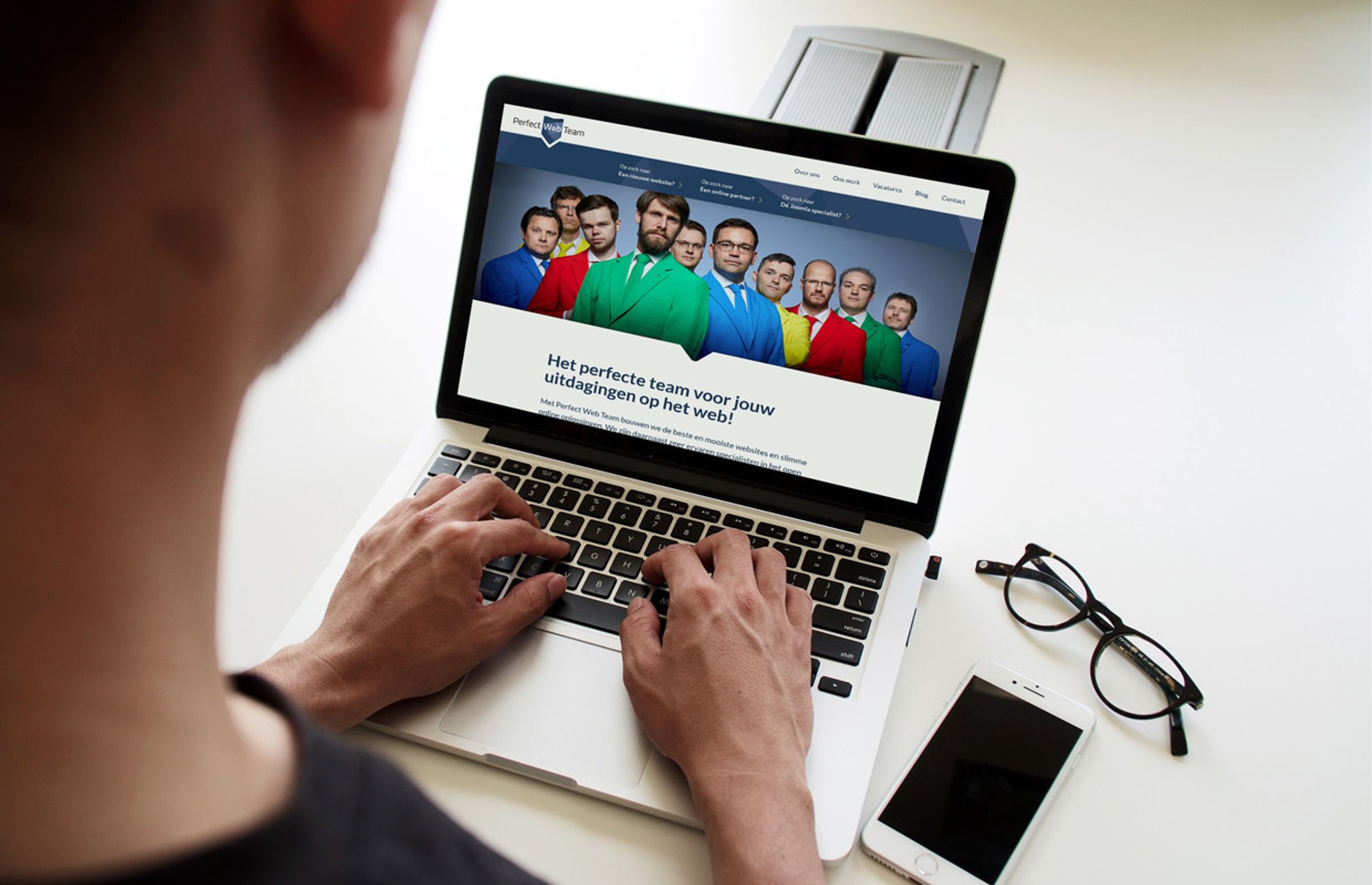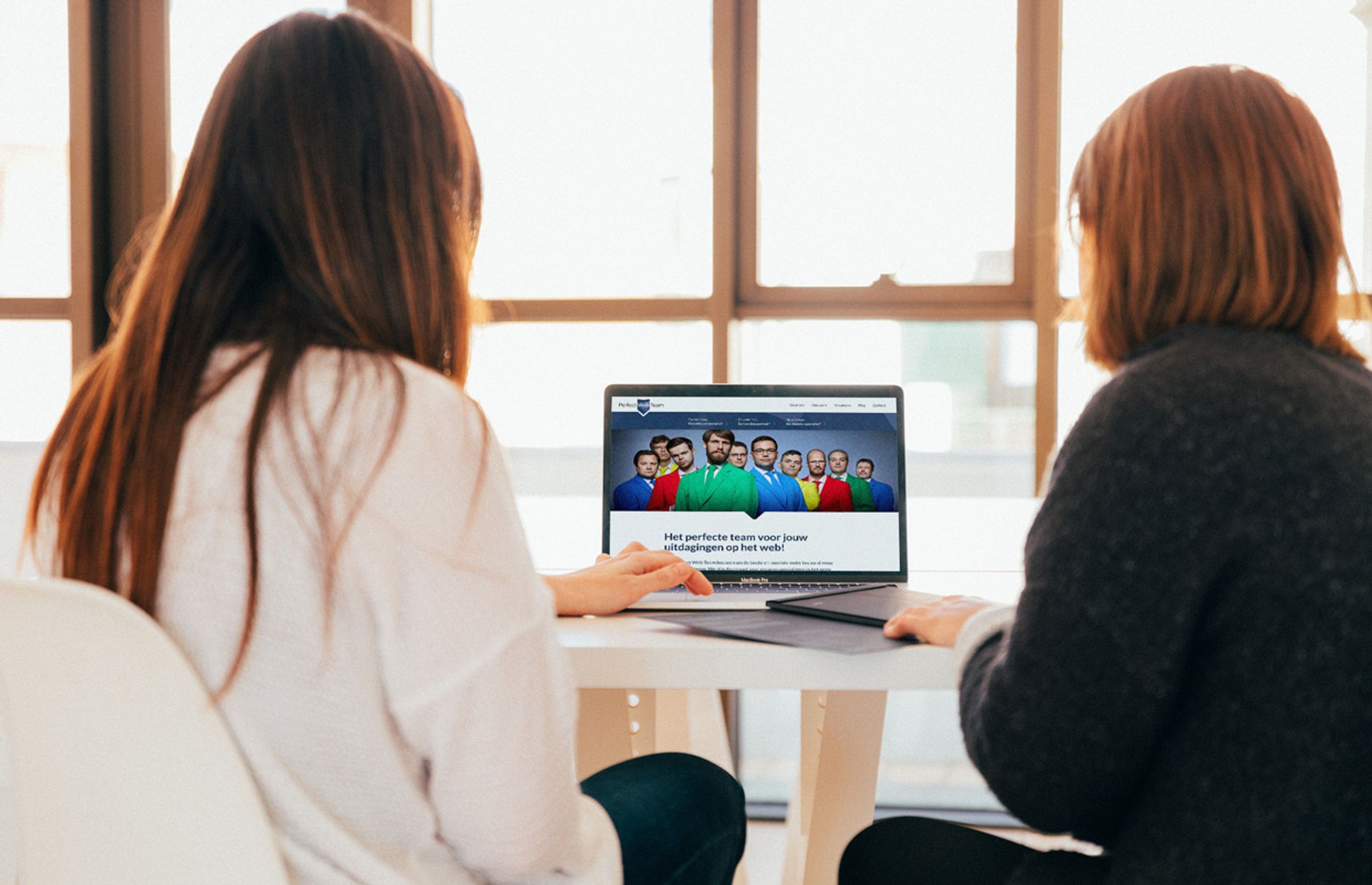 Design
That first impression of a visitor on your website should be the right one immediately.
Is there a corporate identity? We would love to make it or if there is to use it to make the proper webdesign.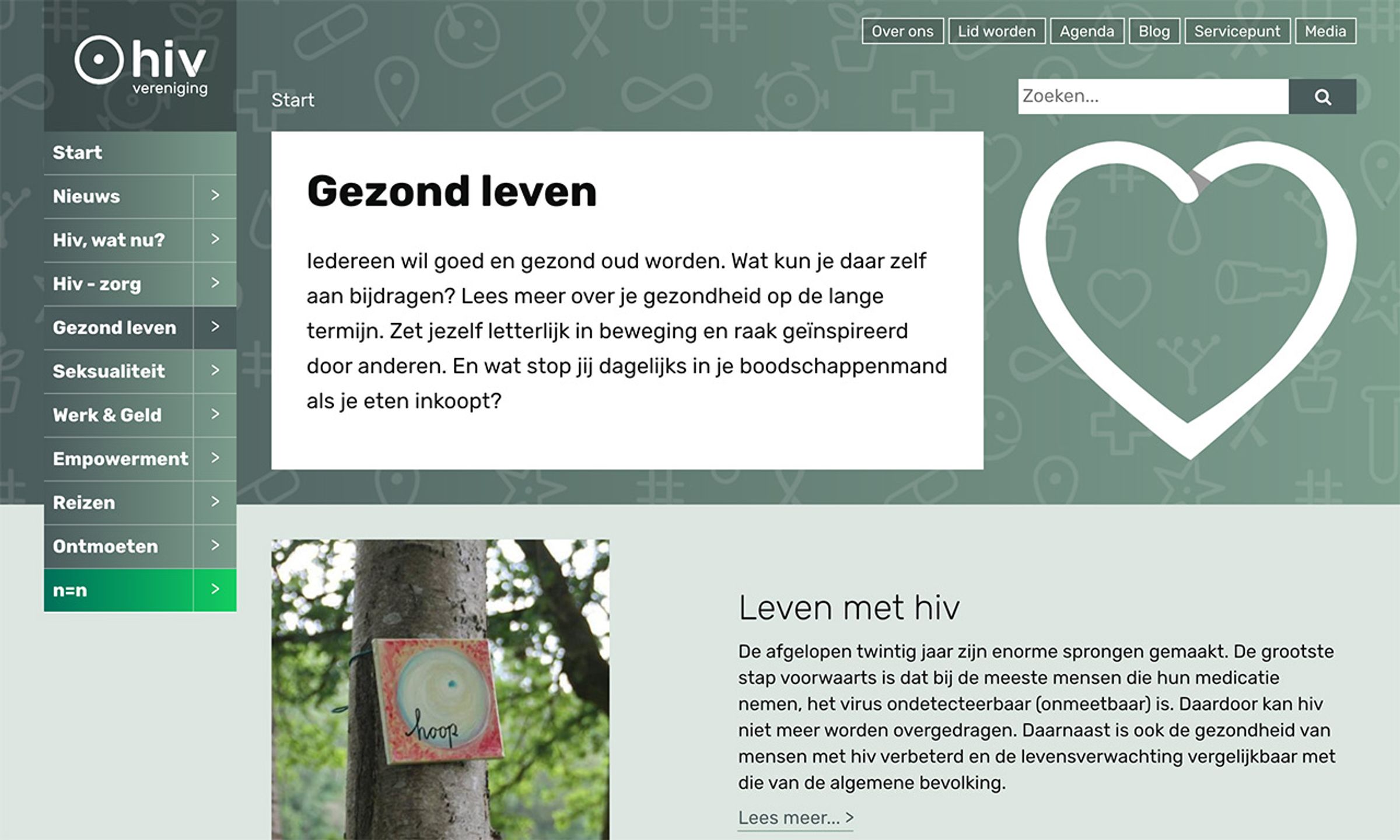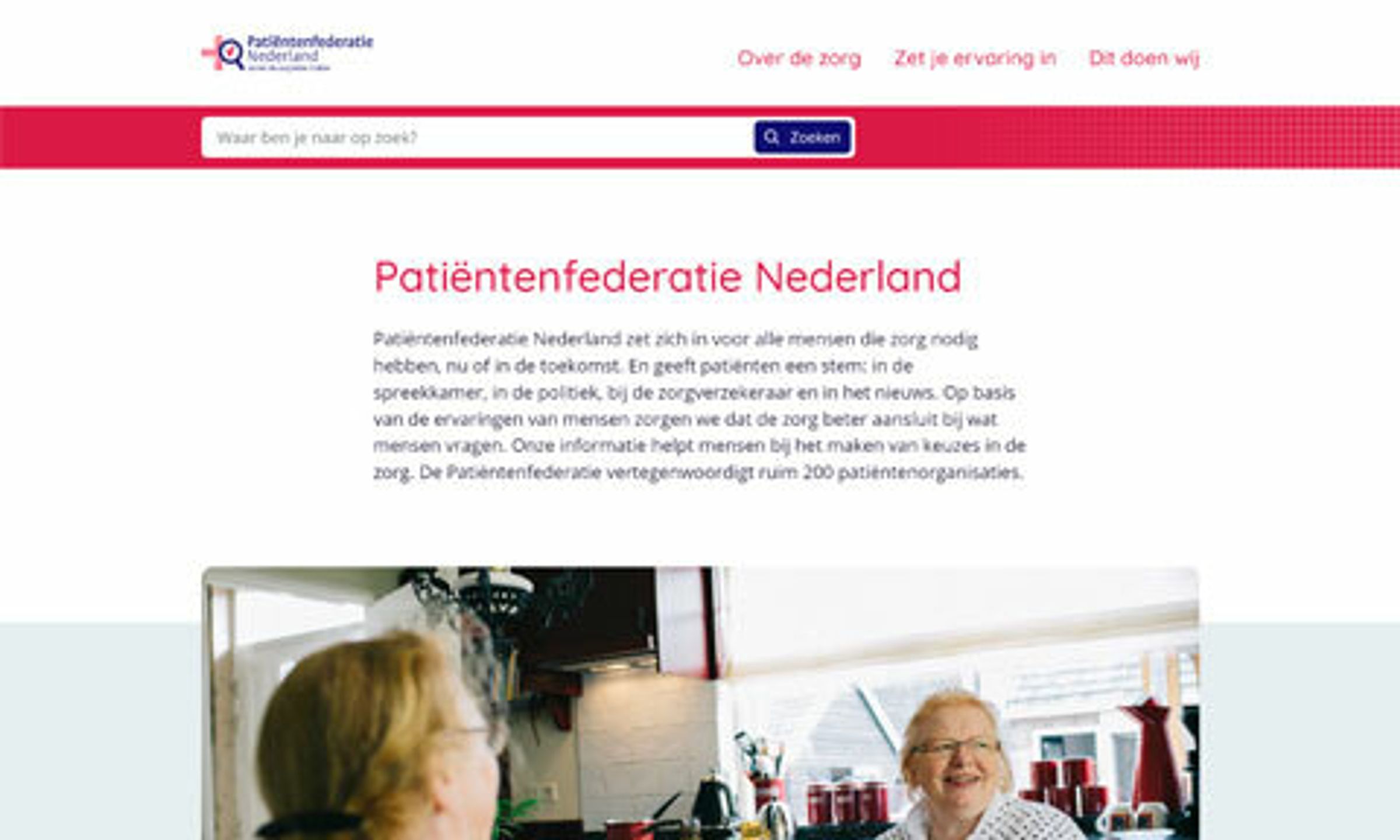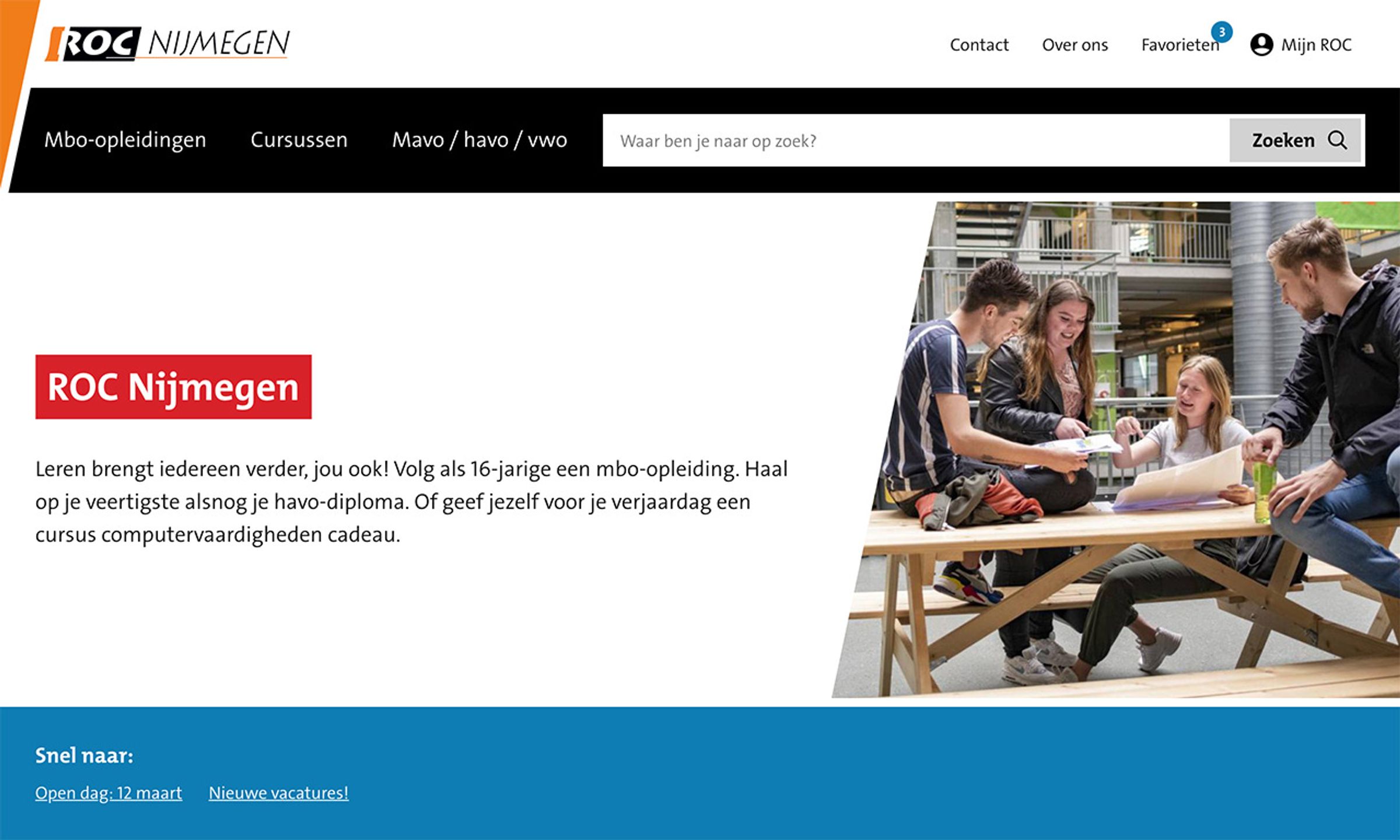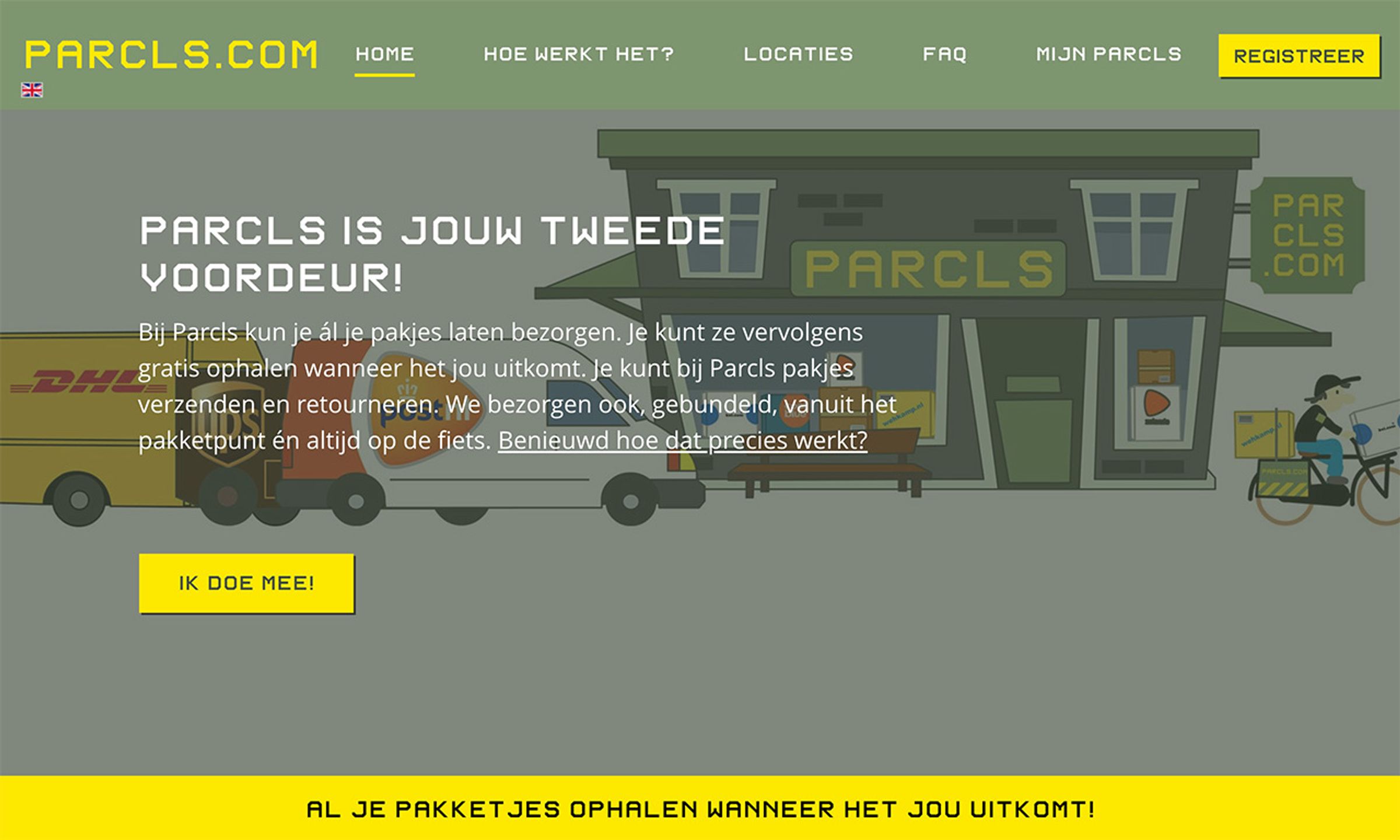 Responsive design
Based on the webdesign we will write the code for the frontend of your website. Of course we use the latest techniques for this which means it will be responsive to all viewports.
The website is made suitable for all modern browsers, like Firefox, Google Chrome, Microsoft Edge and Safari. We also ensure that the website complies with the standards set by the World Wide Web Consortium (W3C) and in the code the website is also optimized for a fast loading time.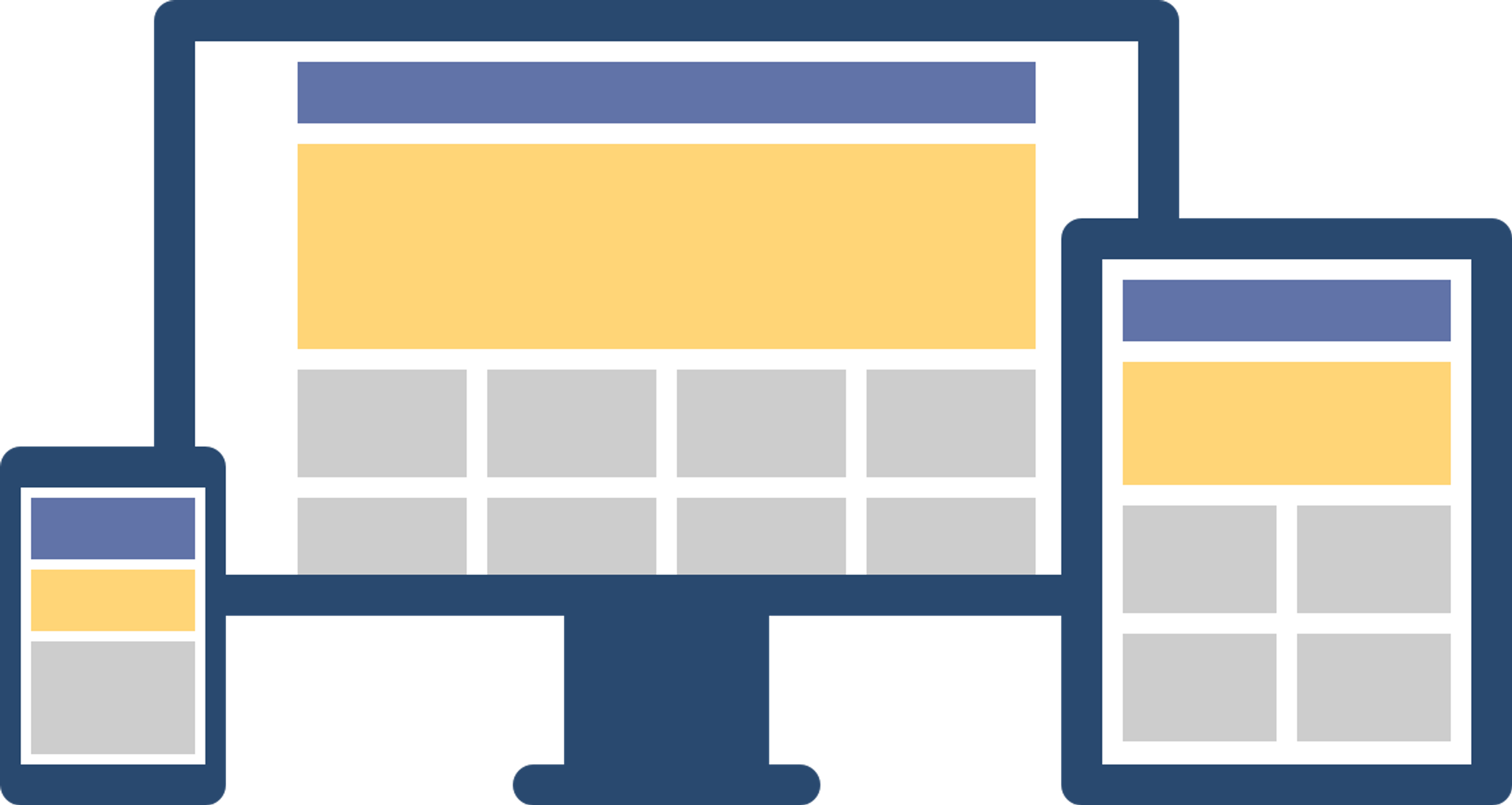 Digital corporate styleguide
The approved design can also be made into a digital corporate style guide. In this guide the design is technically worked out and split up into elements that can be used by developers to create the basis for new pages in the website or application.
Configuration and customization
We install and configure the website based on the functional design and/or userstories.

So what do you need? Or better, what does your target audience need. What is the MVP?
Content
We make at least a setup with "dummy" content with the menu and navigation structure.
If necessary, we also help with the rest of the content, but often organizations and companies do this themselves. On the one hand because content is often already available and on the other hand because a modern CMS is easy to use itself, especially with some tailor-made training.
Training
With a CMS like Joomla and Craft you can basically do everything yourself. The only limit is knowledge and skill.
We can support this through training and/or by being available to answer questions. Perfect Web Team provides tailor-made training, for groups or 1 on 1. Our experienced CMS specialists train the user(s) based on what they need for their jobs
The site is live

What's next?
---
Maintenance
New updates of the CMS software are released regularly.
To keep a website and it's CMS safe, fast and reliable, it is very important to maintain and update the website properly. We offer a maintenance subscription with which we keep the site safe and stable!
"We are very happy with Perfect Web Team as technical partner for our new website. The wish to use strategic innovations like the complete adoptation of AMP, goes hand in hand with the Joomla specialism that the team can offer. The result? Automatic generation of Accelerated Mobile Pages without any worries by our content about the technical know-how."
Hosting
The hosting that we generally recommend is provided by our partner Combell.
Hosting websites or web services is a profession in itself and not ours. The hosting that we generally recommend is provided by our partner Combell (www.combell.nl). They offer reliable hosting with thorough knowledge of the ideal platform.
Support
Can't figure out something? Need an adjustment on the website? We are available to support you quickly and professionally!