Our wonderful office is quiet for some months now but happily we can keep building from our office homes!
---
We see each other almost every day at the online morning meeting.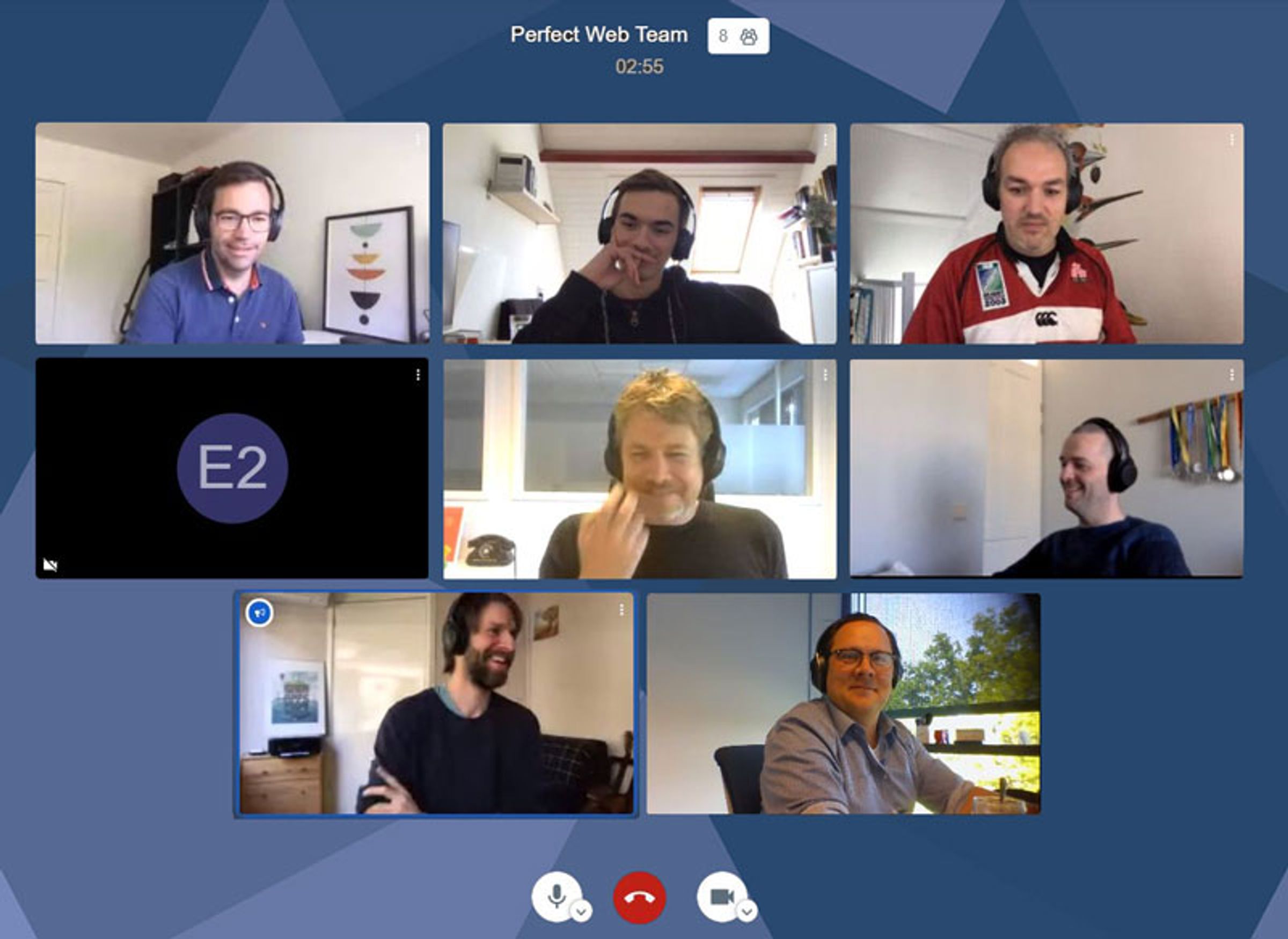 So we don't have to meet in person to discuss application requirements or website wishes, we can meet online!
Maybe the phone will ring a bit longer but we're still here. Feel free to call and mail us.