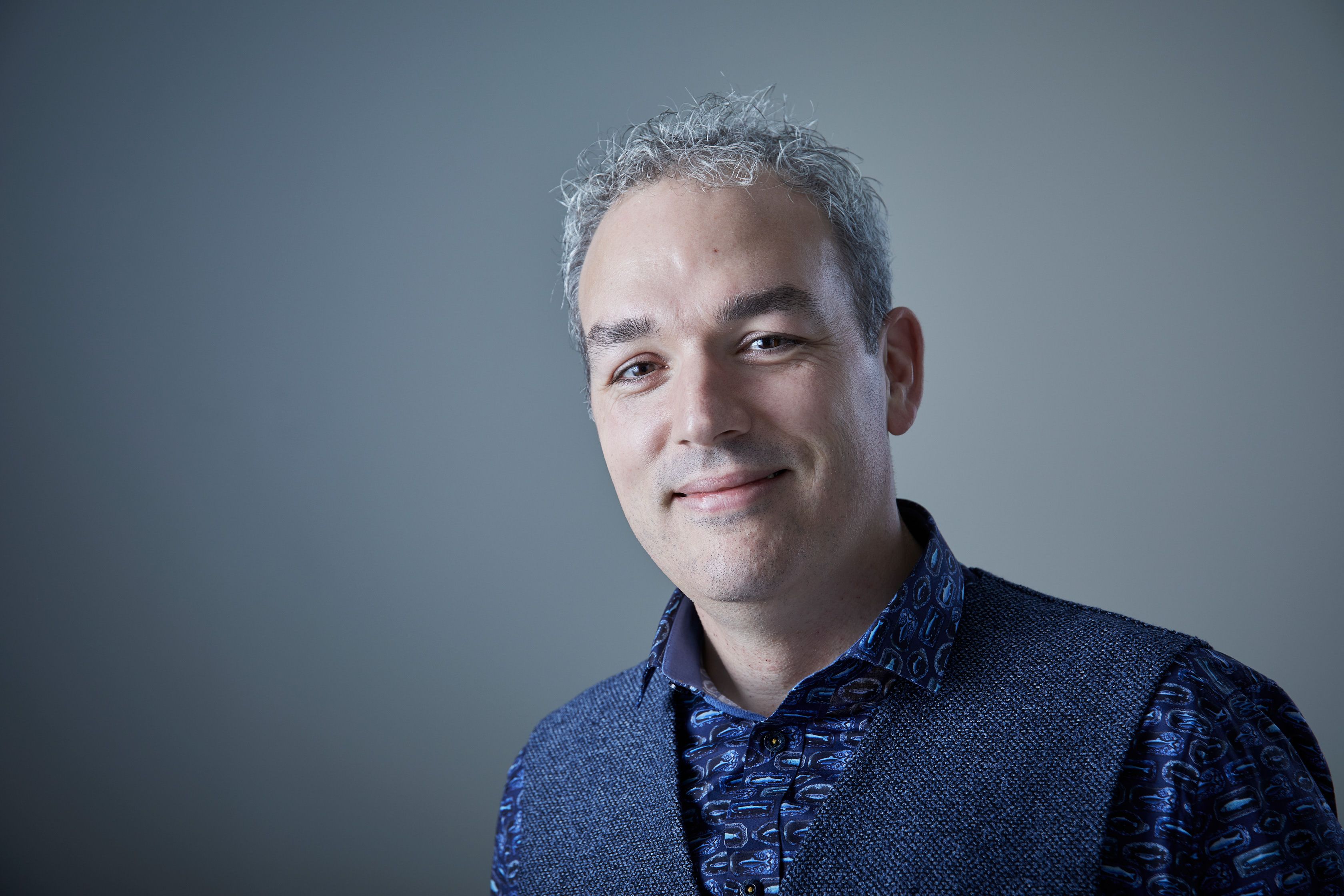 Hans Kuijpers
Hans Kuijpers is an happy frontend developer and Joomla specialist at Perfect Web Team. He was already working with Joomla when it was still called Mambo.
Hans made his first website in 1995 while studying Industrial Engineering and Management and dozens more have been published since then. Hans' passion lies in converting the design into a working Joomla site with the cleanest possible code.
---
Sharing knowledge and having fun in life is what Hans wants. He's always in a good mood, which helps him organize the Joomla Days and the Joomla User Group in 's-Hertogenbosch.
When Hans isn't coding, he's in the kitchen or on the dance floor (salsa!). This piece of Brabant cosiness has a passion for good food and music. He plays the saxophone in a brass band and a "carnival club".
Hans Kuijpers
Frontend Happy master
Learn More
+31 85 210 40 60