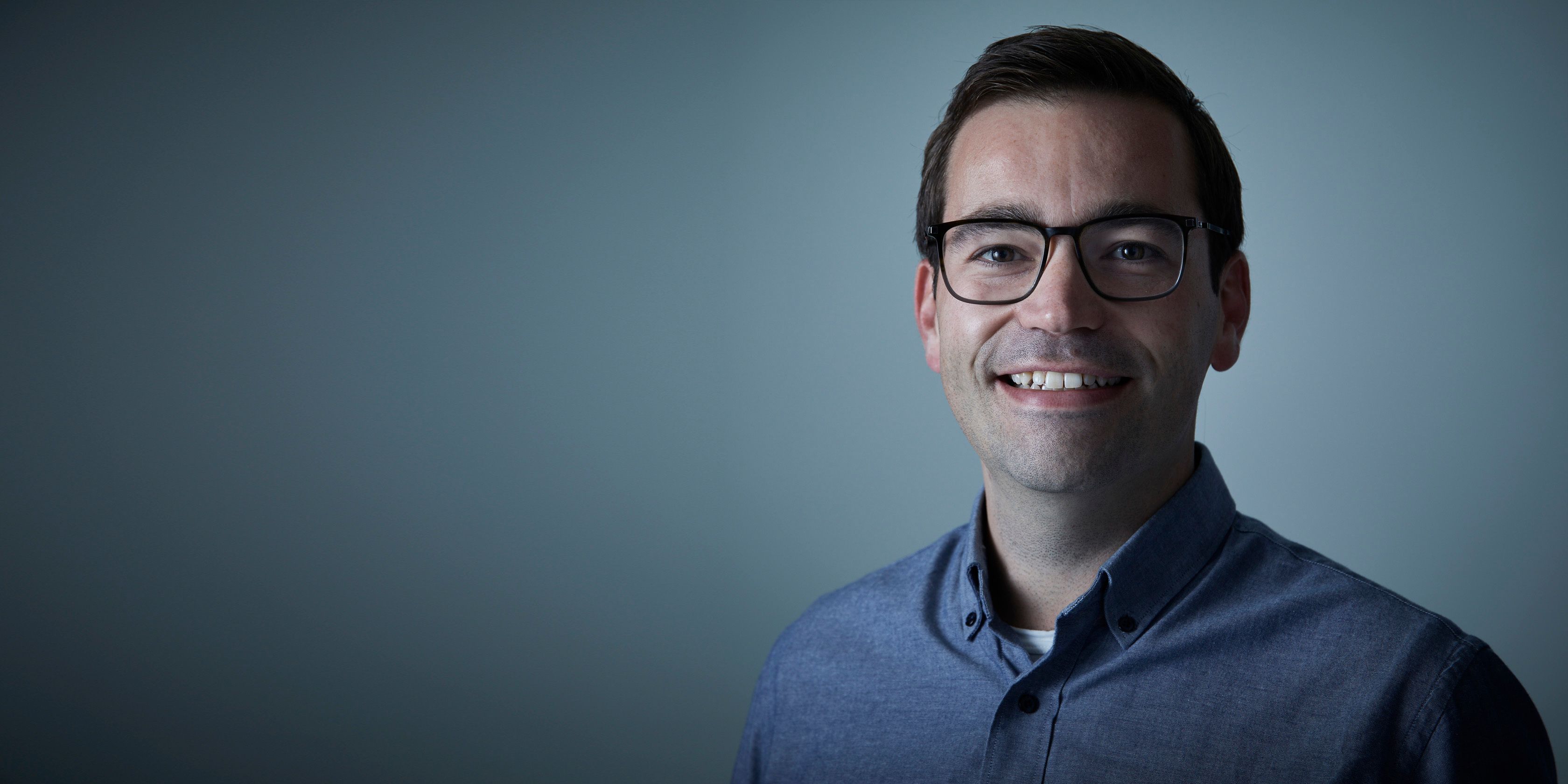 Sander Potjer
Sander Potjer is co-founder and partner at Perfect Web Team. He is also a Joomla & Craft developer, project manager and solution architect. His passion for the web and Joomla started in 2005 building a site for his rowing team. He was impressed with Joomla and the open source Joomla community. He soon became involved with JoomlaCommunity.eu, a Dutch platform for Joomla users.

---
It is fantastic to work with so many people from different cultures and backgrounds on a daily basis.
Sander is chairman of the Dutch Joomla Foundation. This foundation also organizes the annual Dutch Joomla days. Sander has also been internationally committed to Joomla for years , in the past, among other things as a member of the Community Leadership Team (CLT), developer of the "Volunteer portal" and as the inventor of the term "Joomler".
Sander is also a developer of PWT ACL (originally "ACL Manager"), a popular Joomla extension that simplifies access rights management in Joomla.
Blogs
---
De laatste blogs van Sander Potjer.