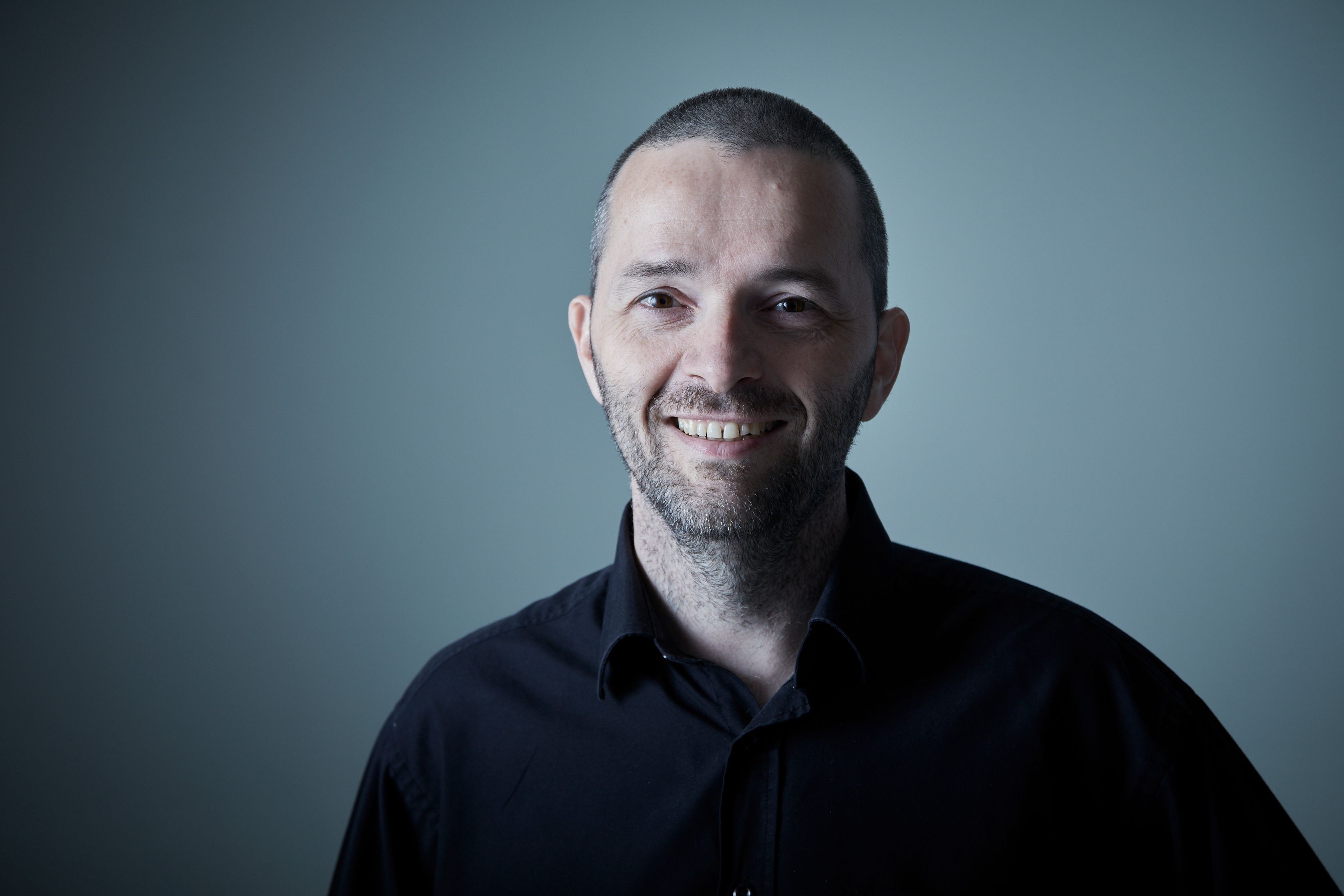 Roland Dalmulder
Roland Dalmulder has been active as a Joomla developer for over 10 years and has made it his job. During this time Roland has developed successful extensions and joined the Joomla community.
---
I was caught by the Joomla vibe and have loved the community ever since
His passion lies in the technology to build beautiful things with PHP, JavaScript and the accompanying tools.
Programming applications is great work, but there is also time for free time in which Roland likes to run. The Rotterdam marathon is the goal.
Roland also finds giving back to the community important, which is why he helps with the development of Joomla, is a member of the Joomladagen organization team and organizes the Rotterdam user group.
Roland Dalmulder
Dev & Beyond
Learn More
+31 85 210 40 60