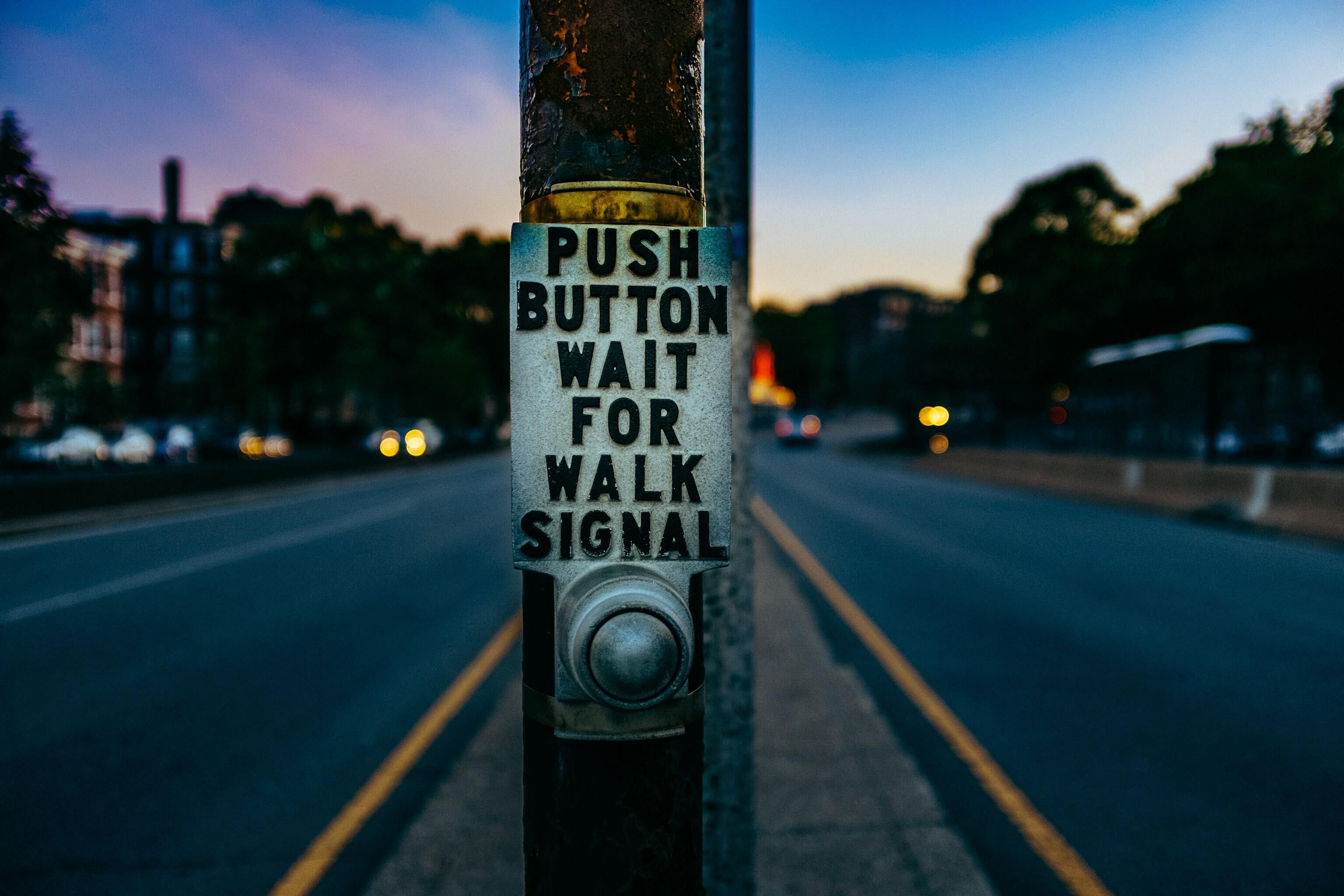 Photo by Ashim D'Silva on Unsplash
Userfriendly
What does your target audience think about it?
---
User testing
What does your target audience think of it? This is perhaps one of the nicest parts of a website project. All kinds of things have been thought of, but what do your visitors actually think about it?
Do they understand what to do? Do they understand what can do or find on your website?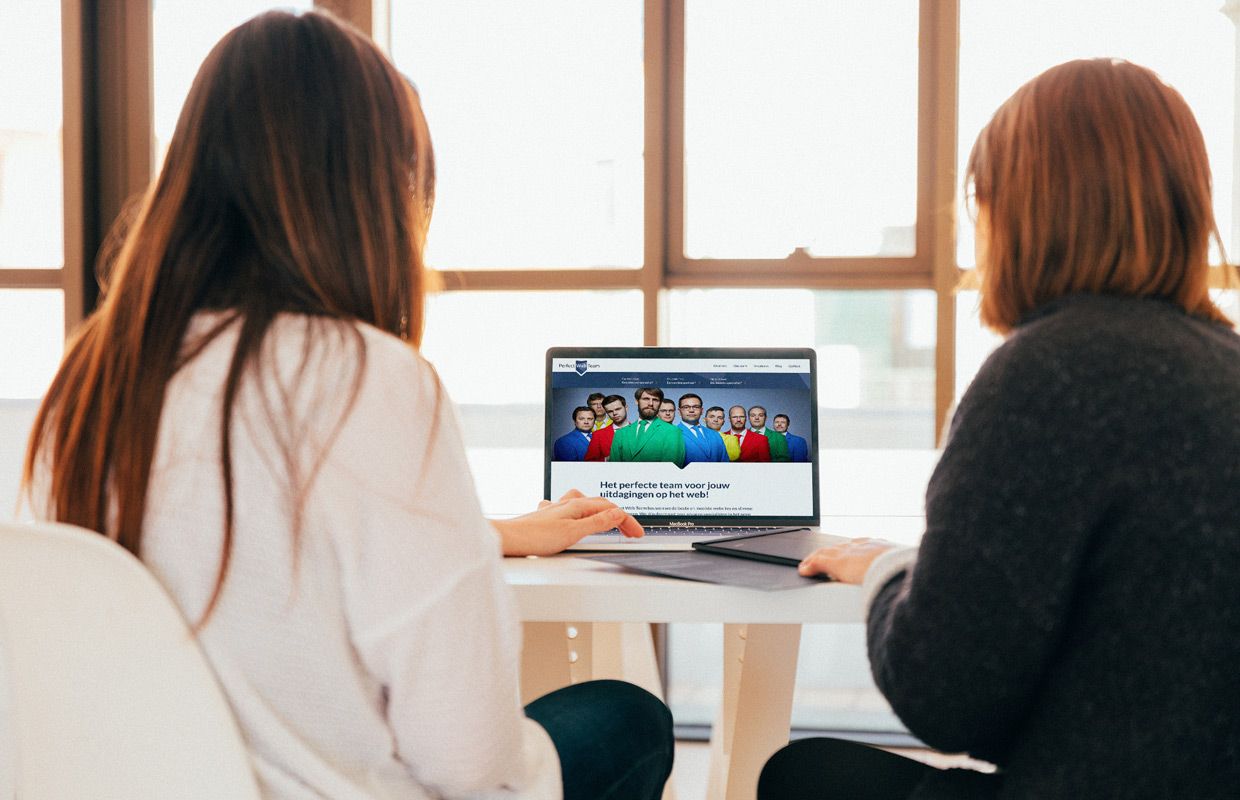 User-friendliness and usability research is a profession in which you can invest a lot of research, time and money. For websites you can also go a long way with common sense.
Don't make me think!
We love a "common sense" approach and the "Don't make me think" principle ( source: Steve Krug, www.sensible.com).
It has been found that you can find most of the "usability bottlenecks" with a simple qualitative sample. This means that test persons who more or less belong to the target group, are observed while using the website or web application on the basis of concrete tasks.
We have had the opportunity to do a lot of user testing for our clients. It's very educational and always fun!
Just dropped 🔥 Check out the new Backbase website! With headless Craft CMS & Next.js frontend.

ANWB Golf, the largest digital golf club with over 55,000 members, asked us to build their new online clubhouse.

Last year we made an interactive online Christmas card and that inspired one of our clients to have an idea. "Couldn't we offer our range of training courses in a fun, online and interactive way this year?"

Sometimes you just want to make something beautiful and fun! We like to create some brightness, especially during the dark days before Christmas. This is how the idea for our alternative digital Christmas card was born.

Parcls is the sustainable and personal neighborhood parcel service in Amsterdam where consumers can store, collect, return and have their parcels delivered at home with zero emission. In this new version of the website, but especially the improved dashboard and customer portal, we have used the Craft CMS.

The Dutch Public Broadcasting (NPO) launches the new audioplatform "NPO Luister" for all fans of podcasts and radio. The audience can now listen to all podcasts and radiobroadcasts of the NPO for free with one APP. For the promotion of this APP we build the supporting website.

Parcls.com is a new service to easily receive your parcels when you are not at home. With Parcls you can agree exactly where and when you will receive your package. We were allowed to realize the design, the website and the custom web application.