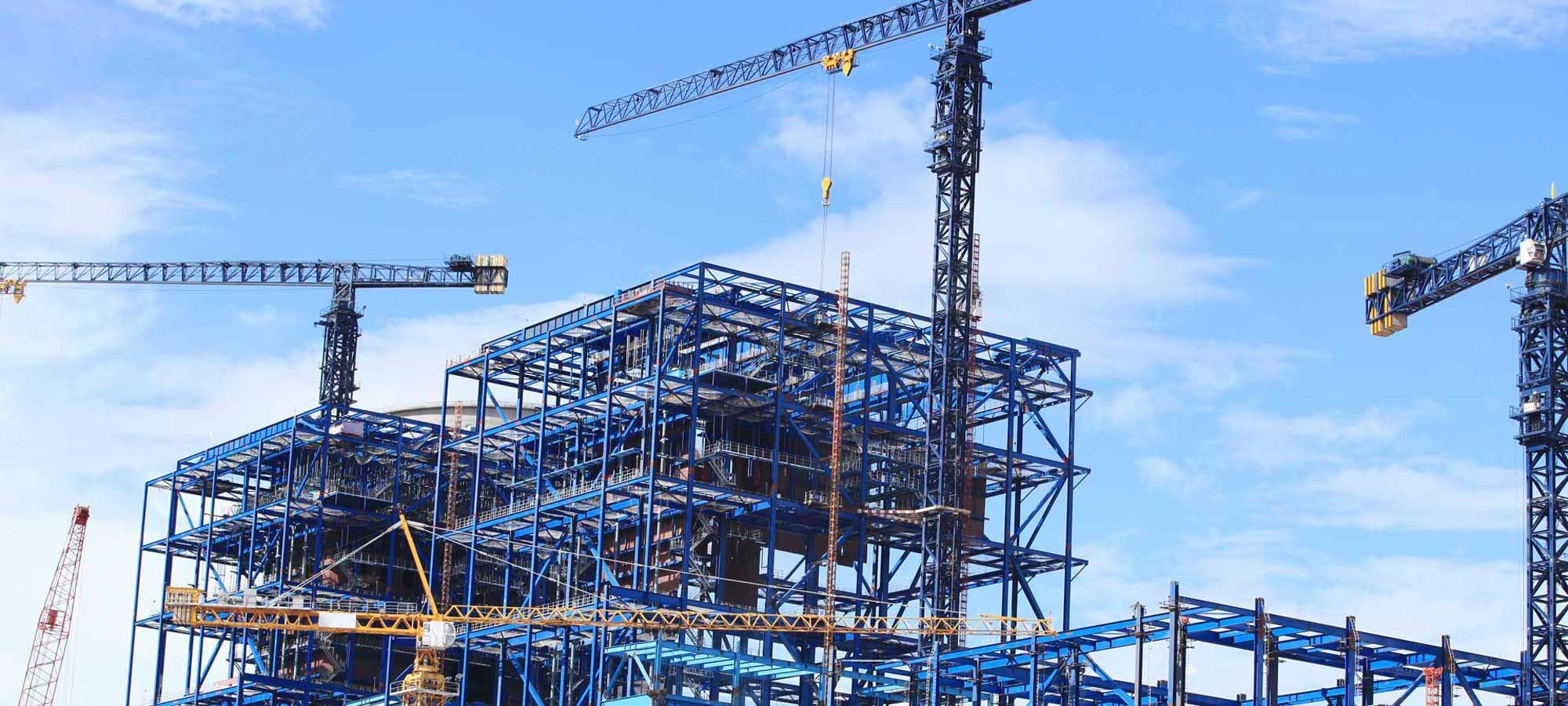 Maintenance
We maintain and monitor your website and ensure that updates are implemented.
---
Keep the site safe and stable!
New updates of your CMS software and any installed extensions are released regularly. To keep your website safe, fast and reliable, it is therefore very important to properly maintain the software of your website.
Most of the websites that are hacked are websites that have not been maintained.
Maintenance subscription
With the maintenance subscription, Perfect Web Team takes care of maintenance and monitoring and you are assured of a safe and stable website. The maintenance subscription is also available for websites that have not been developed by us, but it must be made with Joomla or Craft.
The maintenance subscription consists of:
Initial optimization
Before regular maintenance starts, we first scan the website for any existing security problems. If necessary, we solve these on an hourly basis in consultation. We also optimize protection against hackers.
CMS (Joomla! or Craft) updates
We always carry out critical security updates as quickly as possible! Other updates are done monthly. We also take care of the updates of Joomla when a new version is released within the same series (3.x). Joomla upgrades (for example from Joomla 3.x to Joomla 4.x) are not covered here because there is a lot more to it.
Extension updates
We update the extensions that use the Joomla extension update system monthly to the latest available version. Extensions without an update system require separate agreements. Some extensions need to be updated manually, with reservation or after purchasing a subscription. There may therefore be additional costs for this in consultation.
Clean up and optimize
Unused and temporary website files are regularly deleted. The database is cleaned up and the database tables are optimized. This way the website remains clean and performs optimally.
Monitoring
Our monitoring tools keep an eye on the website 24 hours a day, so we are the first to know if a website is not functioning or pages load slowly. If necessary, we take action to solve problems.
Security scan
We regularly check the website for security issues and detect hacking attempts. Where necessary, we improve the security of the website based on the analyzes.
Backups
We very rarely need backups but if they are needed you must have them! We ensure that recent backups of both the website and the database are available. Our hosting partner Combell takes care of this automatically with their hosting packages, but we also regularly store external backups. These are stored securely on a separate server.
If the site code is stored in GIT1 it is the safest way.
Costs
The price depends on several factors and preferences:
- To start with, the current status of the site. That is why we always start with an audit and security scan.
- The hosting. We prefer hosting at Combell.nl.
We have a short line with them and we know how to find everything quickly in their systems. Other hosting costs are always more time and therefore your money.
- The complexity of the site. Is there customization, custom core Joomla files, how many extensions and which ones? Do the extensions require paid subscriptions and is the code of good quality?
- The risk. Is it a disaster if the site is down for 5 minutes or if something doesn't work for a while? Or will nobody probably notice if the site is down for a few hours? In the former case, we recommend a more thorough approach to updates than in the latter, but that obviously takes more time and effort.
This means that there is actually a choice for updates "without risk", which requires (more) customization and approval and "standard" updates:

| Type | 1. Standard | 2. Without risk |
| --- | --- | --- |
| | For a safe and up to date Joomla website | With Git¹ and testing procedure |
| Backups | Daily (hosting at Combell) and monthly externally | Daily (hosting at Combell), weekly externally and code in GIT |
| Updates extensions without Joomla- updatesystem | If agreed | If agreed |
| Testsite (copy live site in subdomain) | No | Yes! |
| Updates first on testsite | No | Yes! |
| Versioncontrol | No | Yes! |
| Weekly audit | Optional | Yes! |
¹Git: Is a system for version-control (source: https://en.wikipedia.org/wiki/Git ) We use Github (https://github.com/) for this.
Just dropped 🔥 Check out the new Backbase website! With headless Craft CMS & Next.js frontend.

ANWB Golf, the largest digital golf club with over 55,000 members, asked us to build their new online clubhouse.

Parcls.com is a new service to easily receive your parcels when you are not at home. With Parcls you can agree exactly where and when you will receive your package. We were allowed to realize the design, the website and the custom web application.