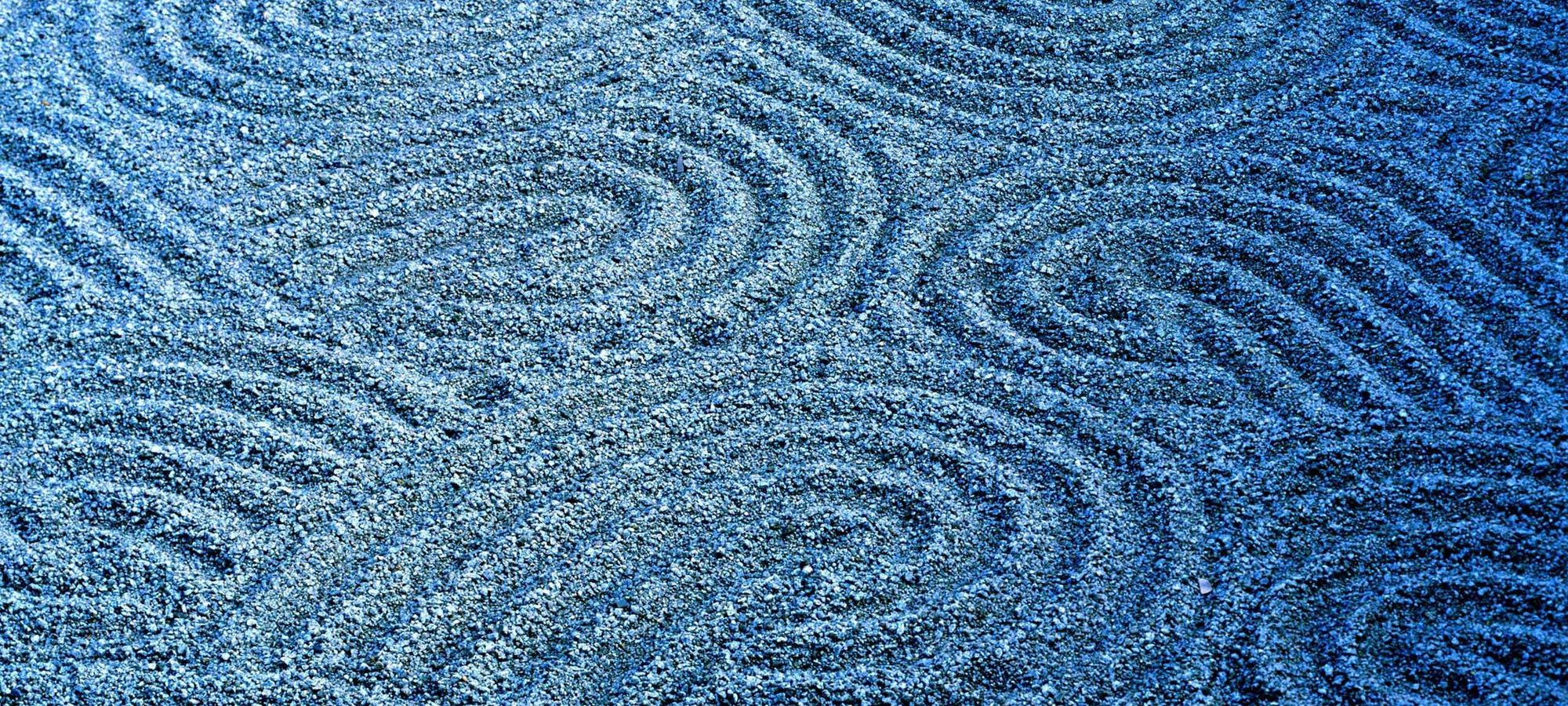 Design
That first impression of a visitor on your website should be the right one immediately.
---
Graphic design, the visual layer
Usually we start with the building blueprints or interactive wireframes and than we continue to apply the graphic design but it depends if there is a corporate identity already or not.
We create a professional appearance that matches the goal of the website and your target audience.

Corporate Identity
If you don't have a corporate identity yet we love to design one or more concepts.
The concepts are reviewed in multiple iterations and optimized until ready.
Digital corporate style guide
The approved design can also be made into a digital corporate style guide. In this guide the design is technically worked out and split up into elements that can be used by developers to create the basis for new pages in the website or application.

This can be compared to a box of lego. When new user stories are made, the existing lego blocks, the design elements, can be used to realise the user stories in the website.

When a new design element is needed, it can be designed, developed and added to the style guide. The style guide will become more and more complete until less and less blocks need to be created.
ANWB Golf, the largest digital golf club with over 55,000 members, asked us to build their new online clubhouse.

Last year we made an interactive online Christmas card and that inspired one of our clients to have an idea. "Couldn't we offer our range of training courses in a fun, online and interactive way this year?"

Sometimes you just want to make something beautiful and fun! We like to create some brightness, especially during the dark days before Christmas. This is how the idea for our alternative digital Christmas card was born.

Parcls is the sustainable and personal neighborhood parcel service in Amsterdam where consumers can store, collect, return and have their parcels delivered at home with zero emission. In this new version of the website, but especially the improved dashboard and customer portal, we have used the Craft CMS.

Parcls.com is a new service to easily receive your parcels when you are not at home. With Parcls you can agree exactly where and when you will receive your package. We were allowed to realize the design, the website and the custom web application.