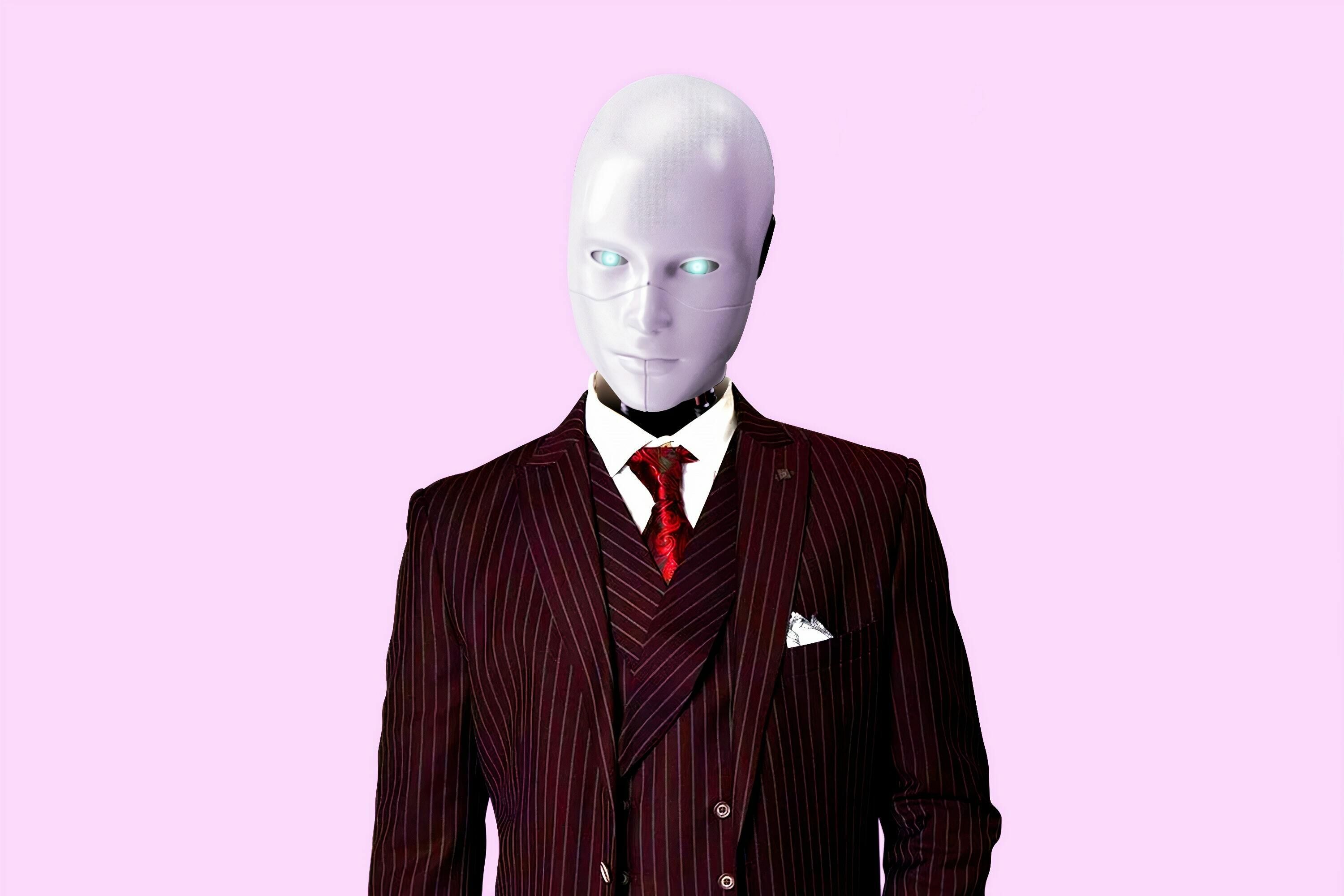 Photo by Morning Brew on Unsplash
Custom webapplication
Do you need a custom online solution? A platform with functionality that has not been build before?
---
We are regularly asked for the costs of some specific custom functionality. Usually we have a lot of additional questions before we can give any good indication.
If there is only a general indication of the requirements, the chance of different expectations and assumptions is high (See also "We want a simple website ..."). This means that, in order not to be too far off, we have to estimate hours by a considerable margin.
Minimum viable product
Is there a functional or technical design? Is there a MoSCoW list or a description of what the MVP (Minimum viable product) is?
The better the desired end result is described, the better we can estimate the necessary hours.
Scrum and Agile
With a new idea for an application, it is often difficult to think of everything in advance. Then a lot of "progressive insight" is needed to discover what actually needs to be made. That's okay, it's even fun!
This is how the Scrum and Agile method was created. To learn quickly and still achieve a useful result. That is fun and educational, but it does take time and therefore money.
Budget
Customization is by definition not on the shelf. It has to be tailor-made and it will easily take your days. Sometimes weeks or months. These are of course the best challenges for our team, but you do need to have the budget for it.
Examples of our custom work
---
Exact is the business software market leader in the Benelux. Perfect Web Team helped Exact with several challenges in the new website exact.com, like the implementation of Google AMP, Joomla custom fields, Google's datalayers, structured data and more.