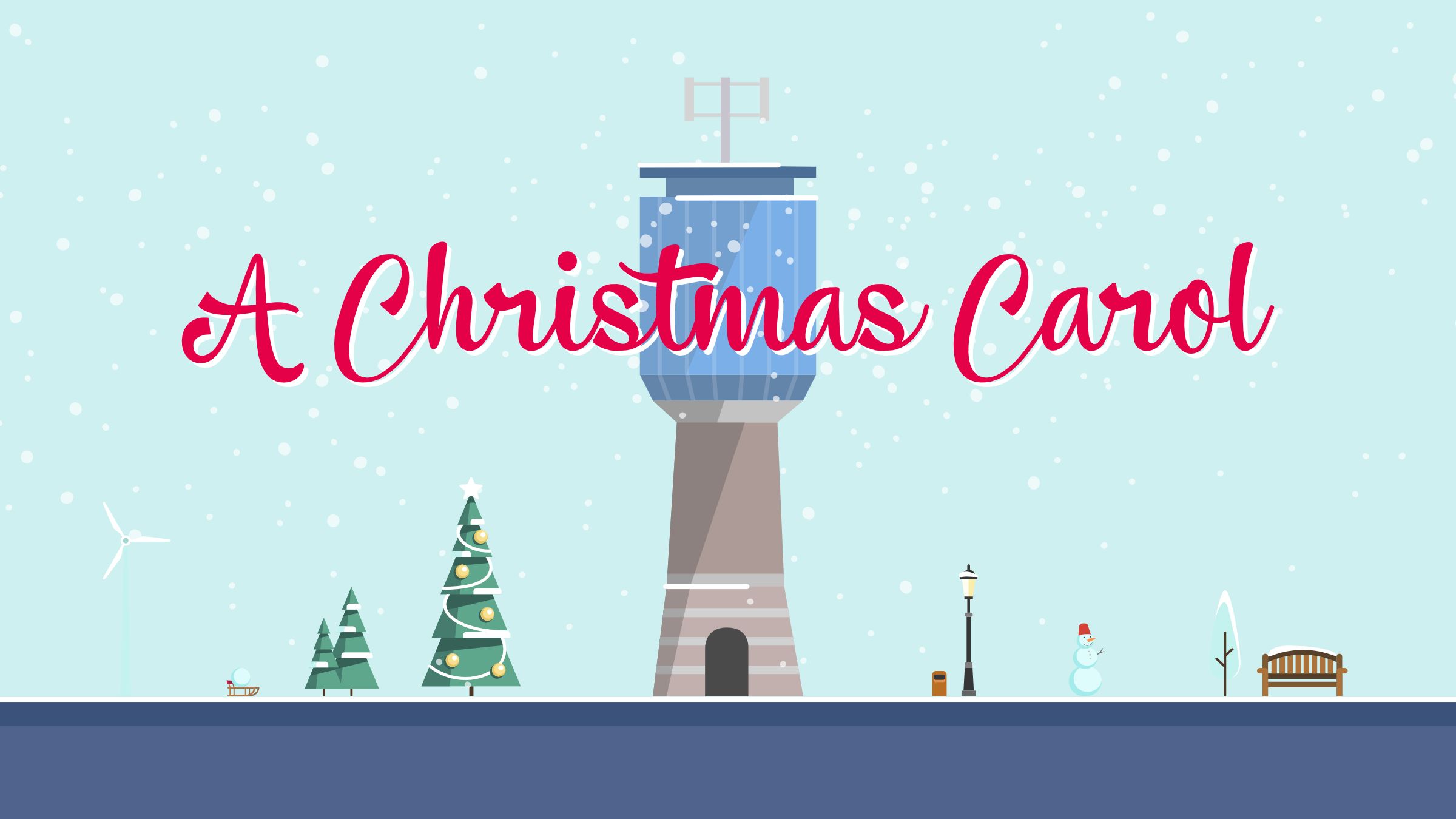 An alternative digital Christmas card, The story of Ebenezer Scroll
Sometimes you just want to make something beautiful and fun! We like to create some brightness, especially during the dark days before Christmas. This is how the idea for our alternative digital Christmas card was born.
---
Hahaha, what a great Christmas card!

You where my nephews this year.

Beautiful Christmas card, how fun your clients also star in it!

That was fun! To bad the beer was all gone....

What a nice movie!

Nice Christmas story! And glad to know the nephews at Perfect Webteam!
After a few brainstorming sessions, developing a technical proof of concept and registering a number of domains, the rough idea was there: our own web version of A Christmas Carol, the Christmas story by Charles Dickens from 1843. A classic with the old and cold-hearted miser Ebenezer Scrooge and three ghostly visitors of which everyone knows a version.
After working out the storyline, our frontender Robin unleashed his creativity on the project and started exploring the limits of the frontend technology. On mobile phones and laptops, it has to work "normally" everywhere. And we made it work!
In our web version of A Christmas Carol, Ebenezer Scroll plays the leading role with his antique website https://scroll-and-barley.com. His nephew offers help, curious about the rest of the story?
Watch the story of Ebenezer Scroll on https://a-christmas-carol.com
Our work