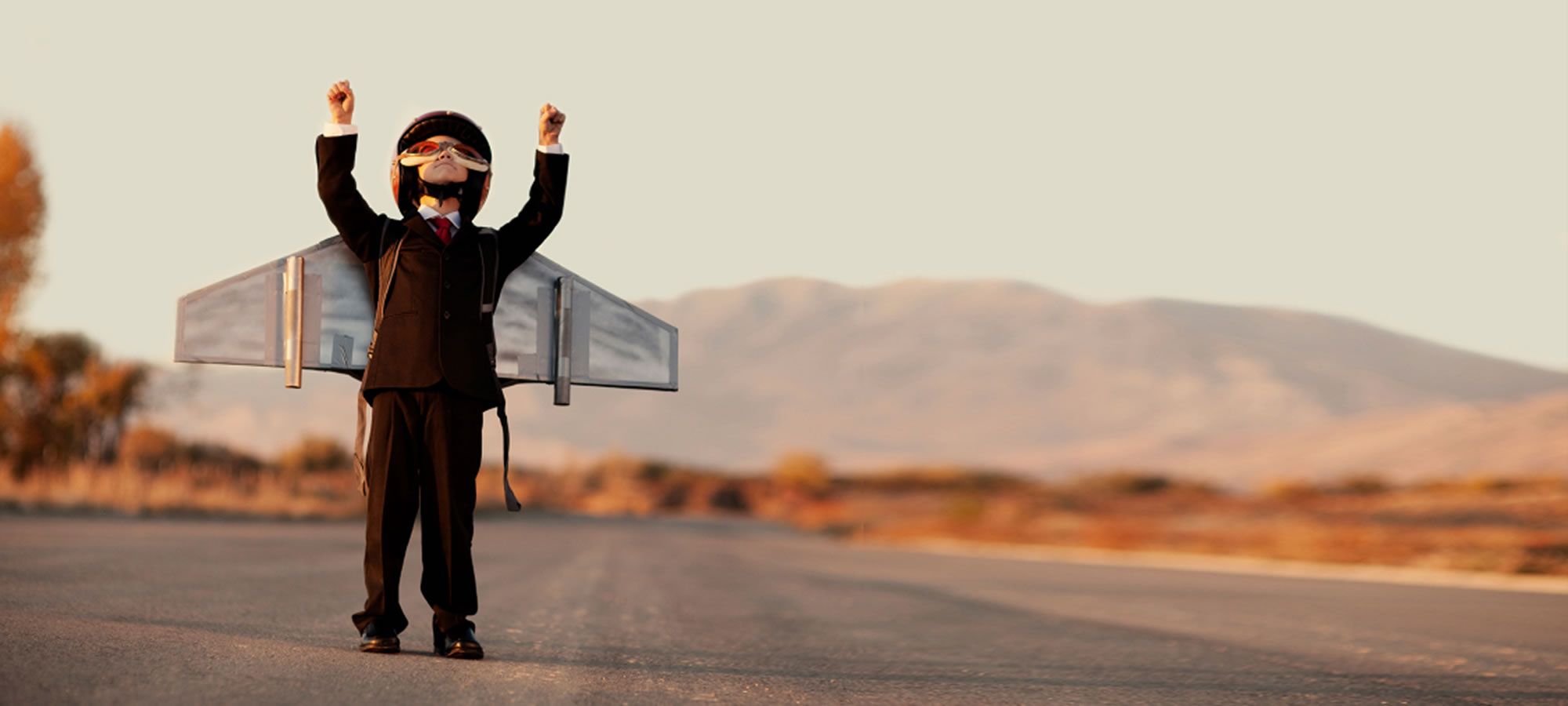 Strategy
What is the goal of your website or your webapp? Who is your target audience and how can you reach them?
---
What is the problem you're trying to solve? Do you have a business case, or better said: what can it cost and what should it achieve?
A lot of questions but the answers help determine the right strategy for your project.
Just be practical:
When do you want it to go live?
What is your budget?
How should your sitemap look like? So what pages do you have and in what hierarchy should they be?
What are your most important call to actions?
With what keywords or searchterms should you be found?
Are you already doing on these searchtems?

How should it be hosted?
How should it be maintained?
With our specialists and with many years of experience with building websites and webapplications we love to help you asking the right questions and realising the best possible solutions
The Dutch Public Broadcasting (NPO) launches the new audioplatform "NPO Luister" for all fans of podcasts and radio. The audience can now listen to all podcasts and radiobroadcasts of the NPO for free with one APP. For the promotion of this APP we build the supporting website.

Exact is the business software market leader in the Benelux. Perfect Web Team helped Exact with several challenges in the new website exact.com, like the implementation of Google AMP, Joomla custom fields, Google's datalayers, structured data and more.