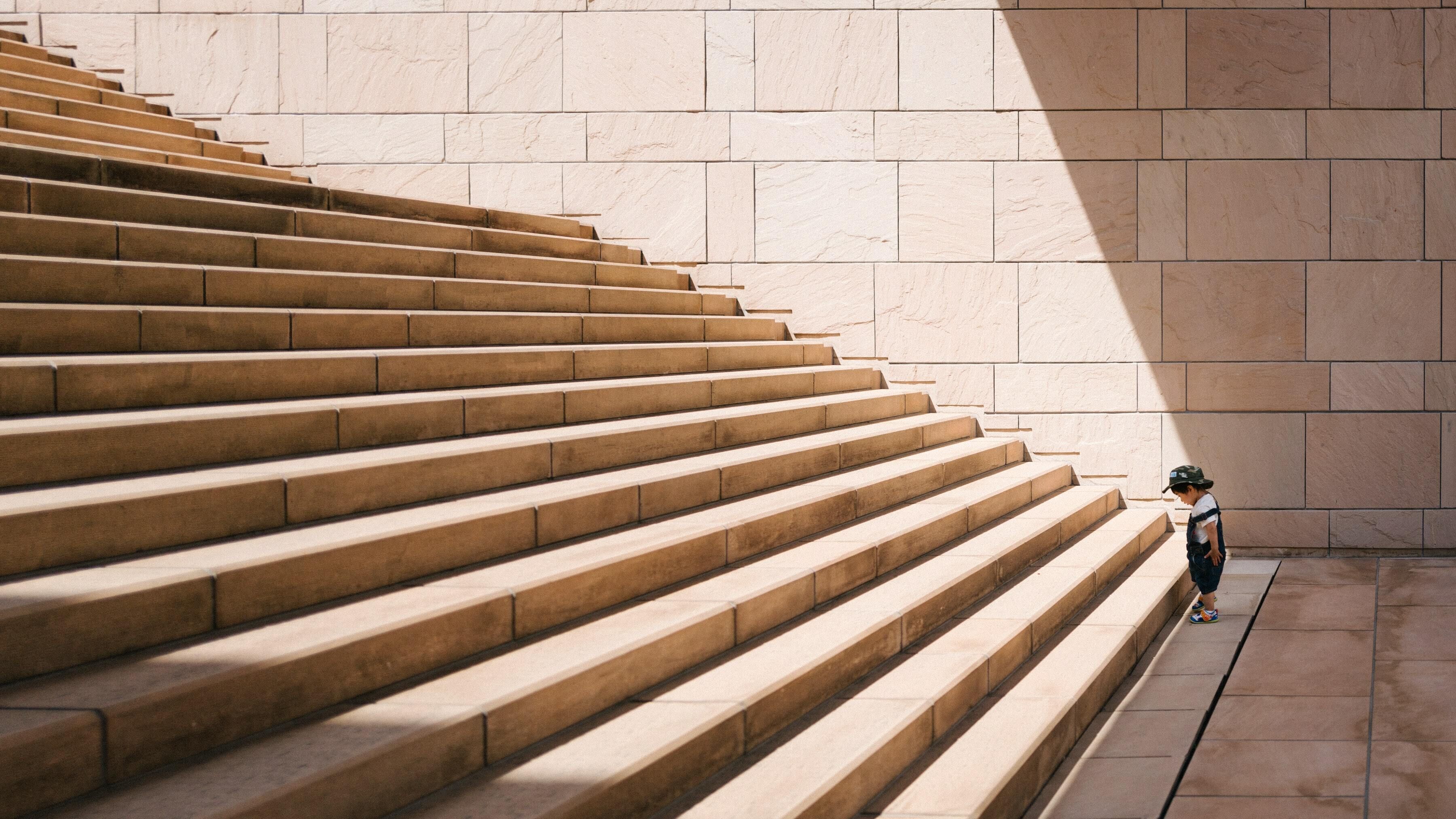 Photo by Jukan Tateisi on Unsplash
Accessible
"Making the web accessible benefits individuals, businesses, and society."

---
(Source: https://www.w3.org/WAI/fundame... )
Who is your website intended for?
This is the crucial question. Because the larger your target group, the more you have to do to make this website accessible to everyone.
Web Accessibility Guidelines
The Web Accessibility Guidelines are for everyone. Not only for people with a visual, auditory, mental and motor disability. Seniors, people with color blindness, people with dyslexia and people who speak English as a second language also benefit from an accessible website.
Public authorities must ensure that all citizens have access to their information and require a "barrier-free" seal.
How to meet WCAG (Web Content Accessibility Guidelines)
We believe that all websites should be built in such a way that they are barrier-free. We therefore apply the associated technology as much as possible for all our sites.
Please continue reading on the website of W3C for more detail (World Wide Web Consortium) https://www.w3.org/WAI/WCAG21/...
Sometimes you just want to make something beautiful and fun! We like to create some brightness, especially during the dark days before Christmas. This is how the idea for our alternative digital Christmas card was born.

Parcls is the sustainable and personal neighborhood parcel service in Amsterdam where consumers can store, collect, return and have their parcels delivered at home with zero emission. In this new version of the website, but especially the improved dashboard and customer portal, we have used the Craft CMS.

The Dutch Public Broadcasting (NPO) launches the new audioplatform "NPO Luister" for all fans of podcasts and radio. The audience can now listen to all podcasts and radiobroadcasts of the NPO for free with one APP. For the promotion of this APP we build the supporting website.

Parcls.com is a new service to easily receive your parcels when you are not at home. With Parcls you can agree exactly where and when you will receive your package. We were allowed to realize the design, the website and the custom web application.