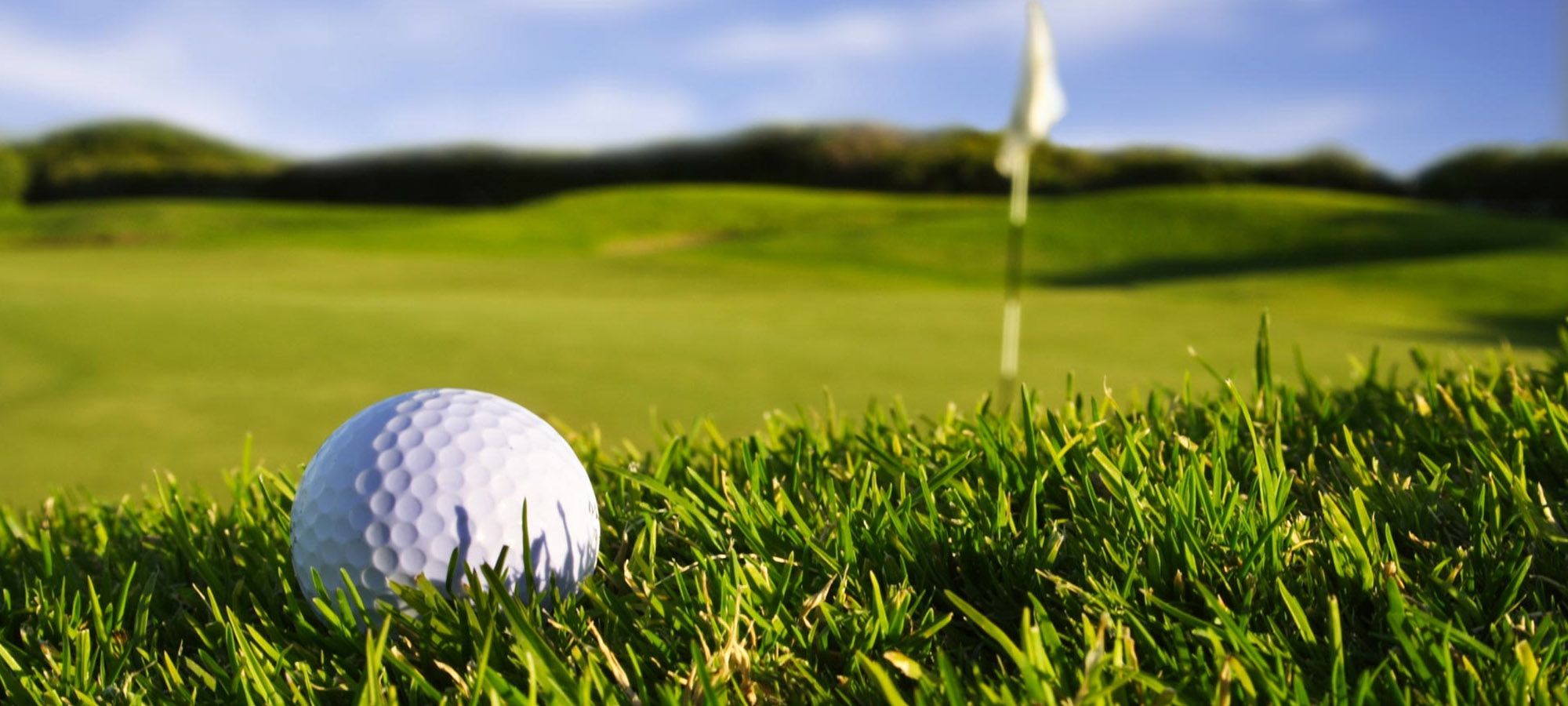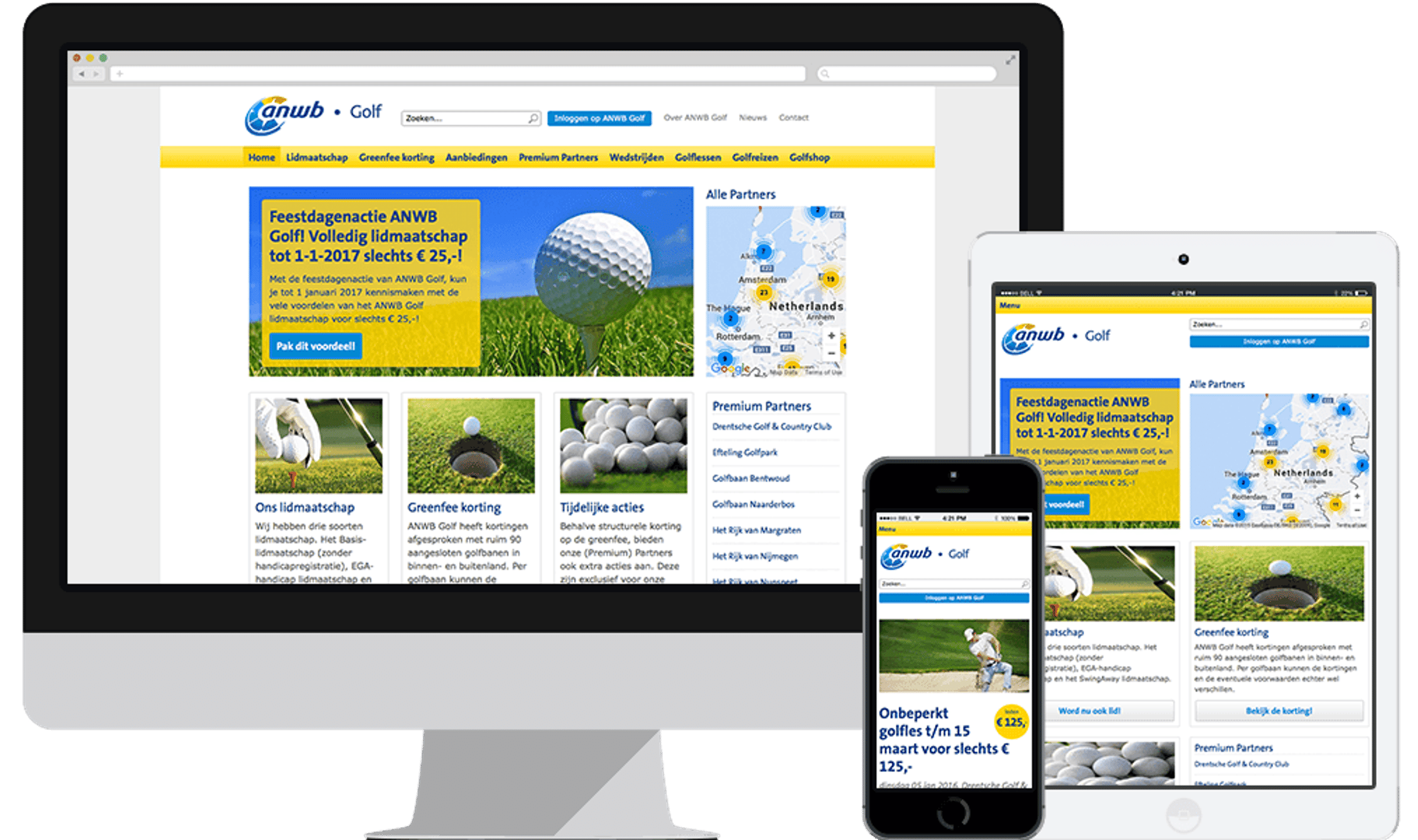 New Joomla! website for ANWB Golf
ANWB Golf is the largest and most active (digital) golf club in the Netherlands. With more than 30,000 members, ANWB Golf has taken a prominent role within the total Dutch golf world and the number of members is still growing. We had previously made the Joomla website and were now allowed to renew it.
---
The challenge
ANWB Golf wanted a website that was easy to manage and that could also serve as a good basis for future developments.
We sat around the table early in the design process. This enabled us to actively contribute to how specific wishes could best be worked out. For example, we have proposed a solution in which golf courses are central and all competitions, golf lessons, discounts, offers and travel are linked to this. With this new setup, content such as a golf course no longer needs to be entered at multiple locations.
The result
A new website for ANWB Golf based on Joomla, with various customizations. Such as a way to automatically import Golf promotions into the external newsletter system. Since the new site has gone live, ANWB Golf has noticed that the site is much easier to find in the search engines.
CMS
Our work