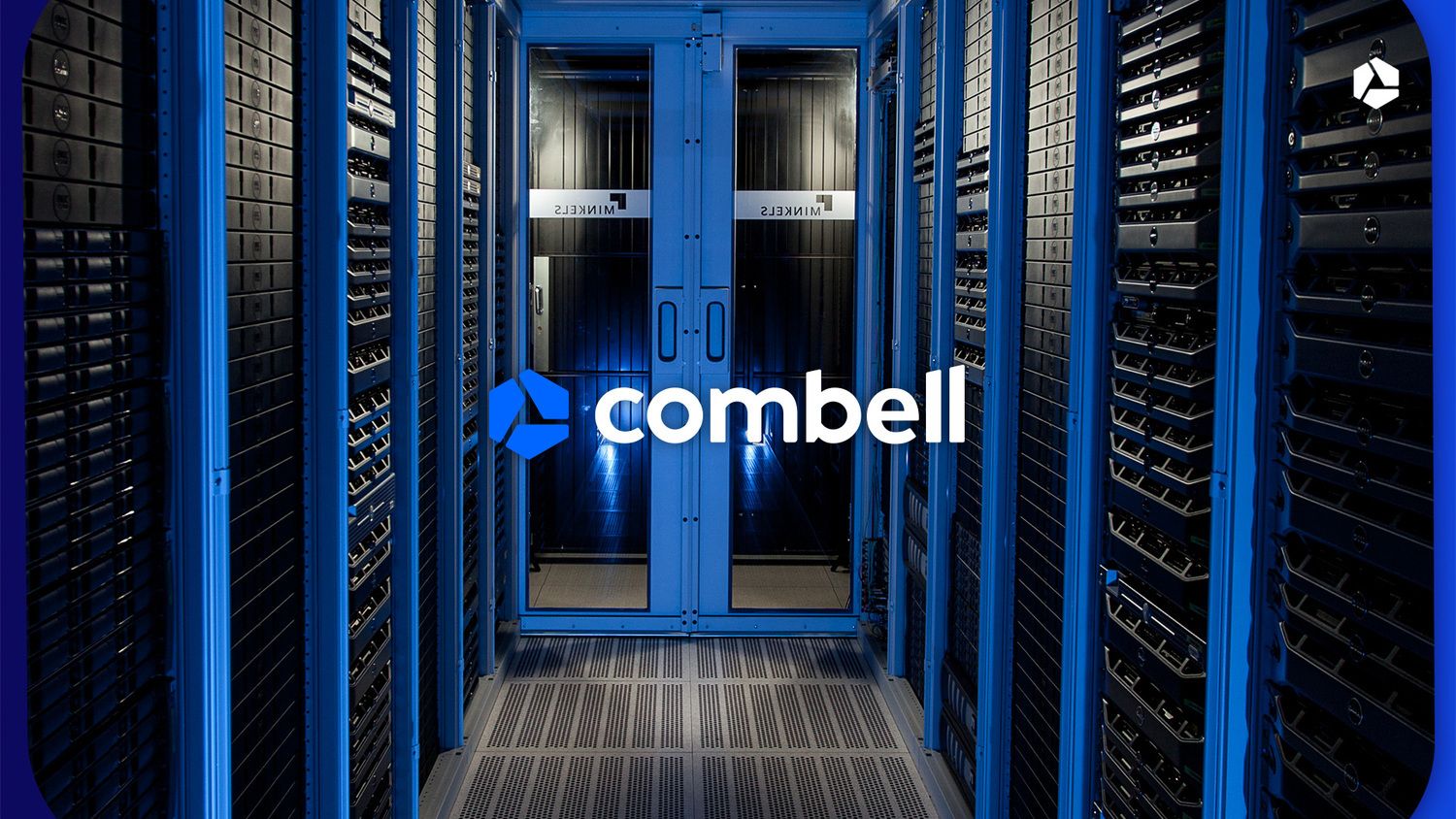 Hosting
The hosting that we generally recommend is provided by our partner Combell (www.combell.nl).
---
Hosting websites or web services is a profession in itself and not ours. The hosting that we generally recommend is provided by our partner Combell (www.combell.nl). They offer reliable hosting with thorough knowledge of the ideal platform.
With other hosting, unknown to us, we actually always spend more time looking for the necessary solutions, so we do prefer hosting with Combell, but we do not make it a requirement.
Just dropped 🔥 Check out the new Backbase website! With headless Craft CMS & Next.js frontend.

ANWB Golf, the largest digital golf club with over 55,000 members, asked us to build their new online clubhouse.

Parcls is the sustainable and personal neighborhood parcel service in Amsterdam where consumers can store, collect, return and have their parcels delivered at home with zero emission. In this new version of the website, but especially the improved dashboard and customer portal, we have used the Craft CMS.

Established in 1951, the International Organization for Migration (IOM) is the leading inter-governmental organization on migration and works closely with governmental, intergovernmental and non-governmental partners. It's the United Nations Migration Agency. We we're asked to design and build the new online portal for the Dutch department..

Parcls.com is a new service to easily receive your parcels when you are not at home. With Parcls you can agree exactly where and when you will receive your package. We were allowed to realize the design, the website and the custom web application.

Lexpo is a conference focused on innovation in the legal sector. Whether we could realize a tailor-made event website in the short term ...

ANWB Golf is the largest and most active (digital) golf club in the Netherlands. With more than 30,000 members, ANWB Golf has taken a prominent role within the total Dutch golf world and the number of members is still growing. We had previously made the Joomla website and were now allowed to renew it.