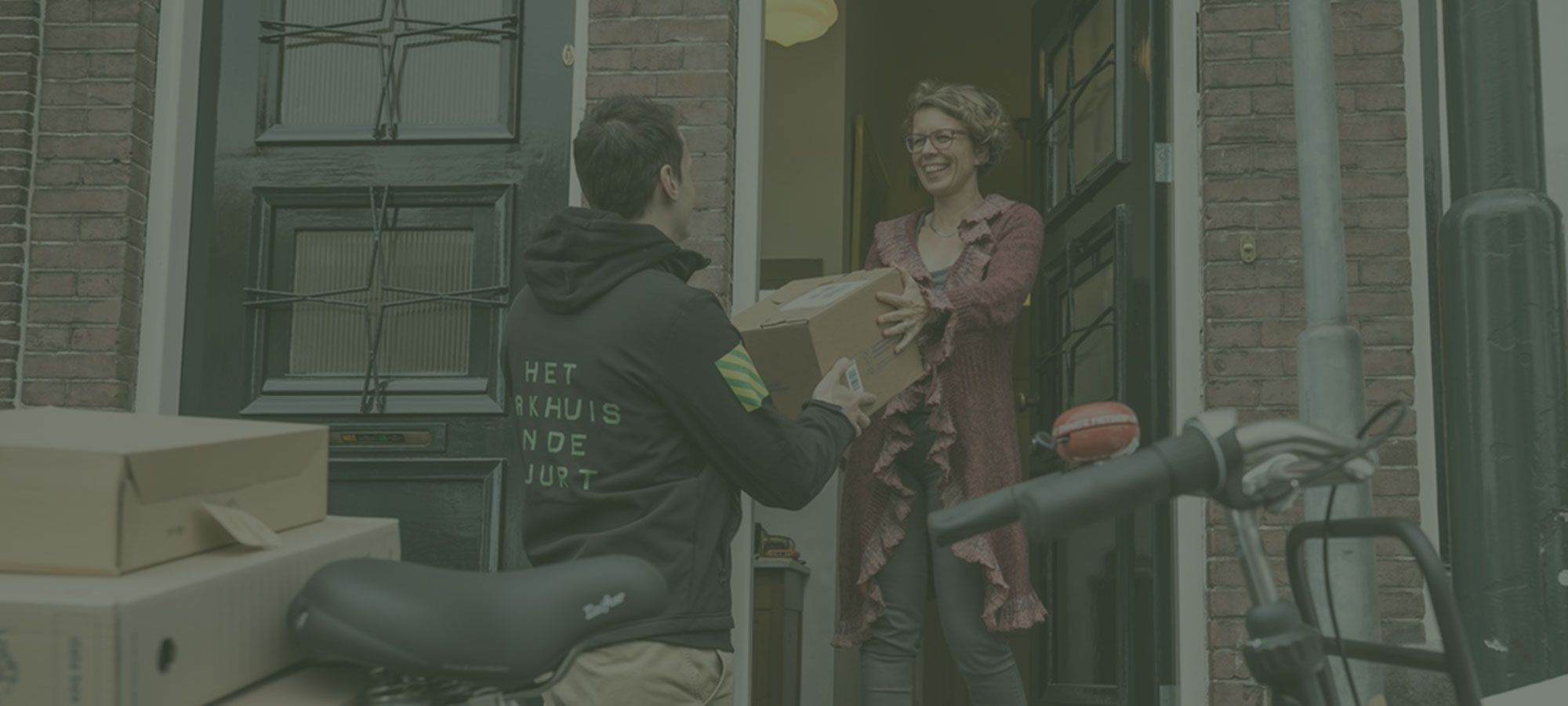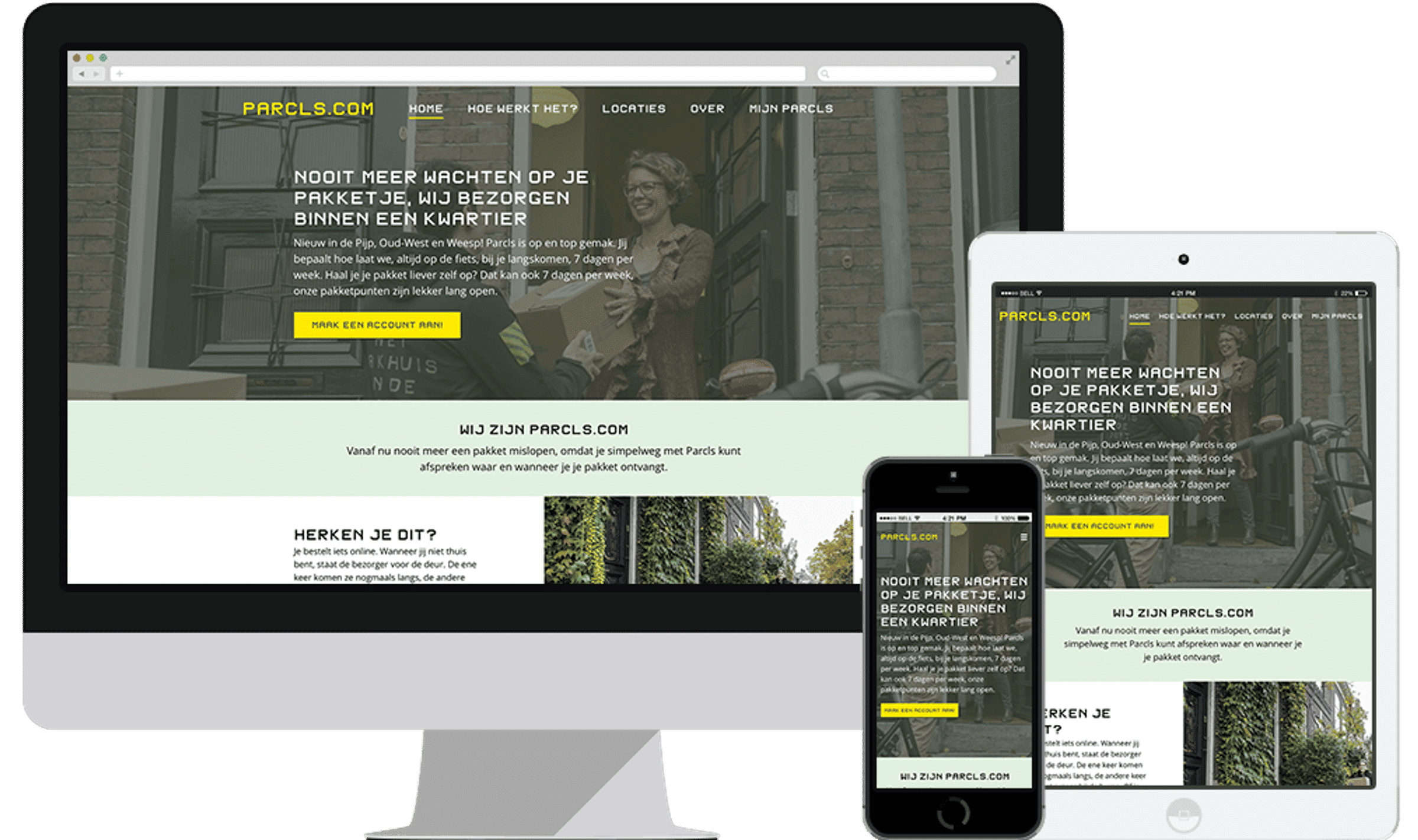 Parcls.com: Design, website & webapplication
Parcls.com is a new service to easily receive your parcels when you are not at home. With Parcls you can agree exactly where and when you will receive your package. We were allowed to realize the design, the website and the custom web application.
---
The challenge
Realizing a matching online presentation and user-friendly site for the new innovative start-up Parcls.com from Amsterdam, where the wishes have not been worked out exactly in advance. What started as an assignment for a "simple & informative" website soon turned out to grow into a website with a complete custom application in Joomla! for the complete registration of all packages, customers and deliveries.
The result
A nice assignment to actively think along with the translation of the concept into a design and custom website & application that matches the workflow of the parcel points. And of course user-friendly for customers and administrators of the parcel points.
Thanks to the custom application in Joomla! you can quickly respond to (future) specific wishes and new locations can easily be added with the corresponding opening and delivery times. Via iDeal, customers can top up the credit and if a package has been delivered to a Parcls location, the customer will receive a message via an SMS link.
Our work