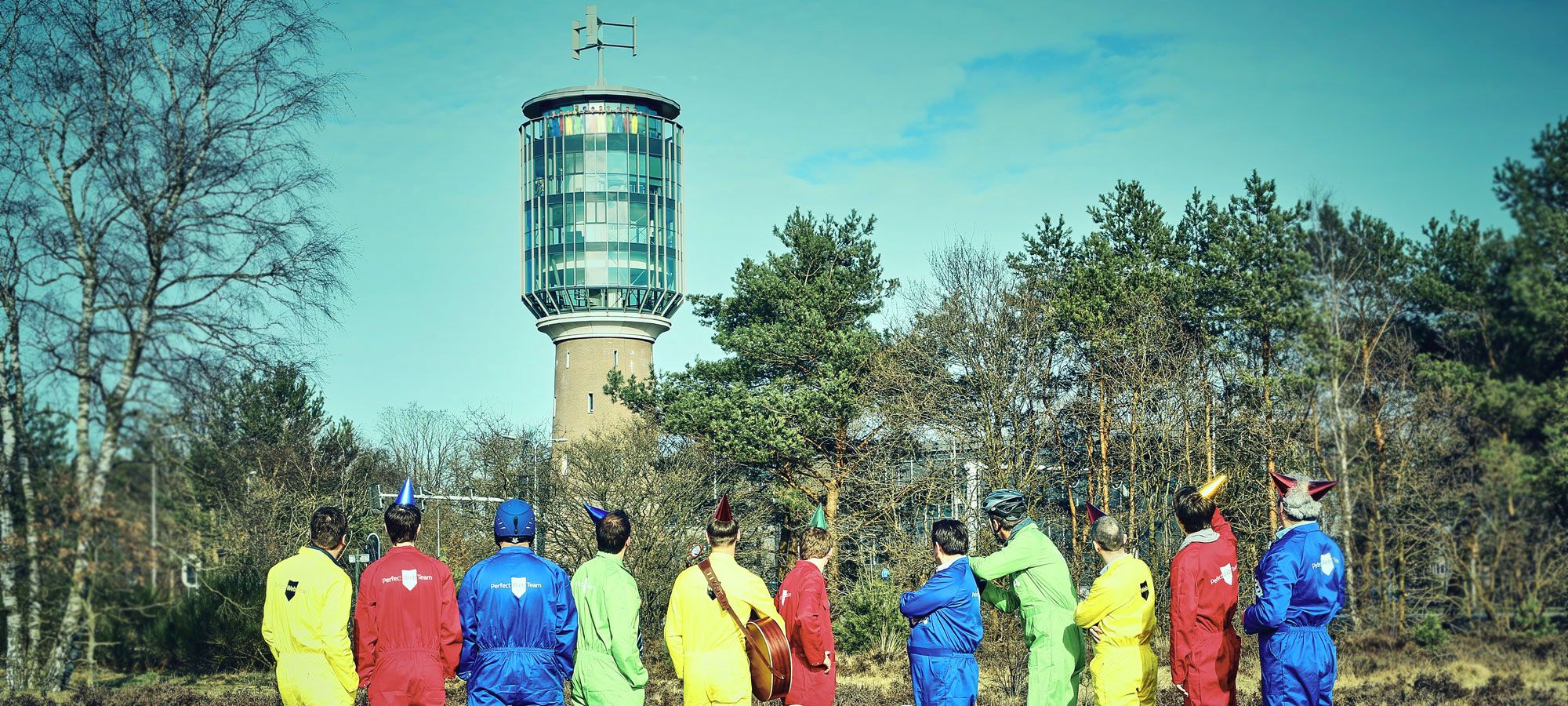 This blog is intended as inspiration for people who want to reach their target audience(s) through their website.

We have been working with Craft CMS for a couple of years now so it was time to become a Craft Partner and get verified.

Sometimes you just want to make something beautiful and fun! We like to create extra bright spots, especially during these dark days. This is how the idea for our alternative digital Christmas card was born.


Our wonderful office is quiet for some months now but happily we can keep building from our office homes!

We build APIs! A website often no longer stands alone.

A visitor on your website should be able to find what they are looking for without any delay.

No worries! The Joomla toolkit and web platform has a future full of opportunities!

A simple website is easy to build. But simple is very relative. Something simple like Facebook or booking.com?

Last monday Martijn & Sander were guests in the PixproLabs live show with former Joomla President Sarah Watz from Sweden as host.


While working on projects for our clients we develop extensions that make Joomla! even more powerful and user-friendly. We are really excited about these new Joomla! extensions and we are going to make them available to you!